Discussion Starter
·
#1
·
Just received and installed my cold air inductions CAI and figured I might as well add a little how-to
Step 1, unwrap!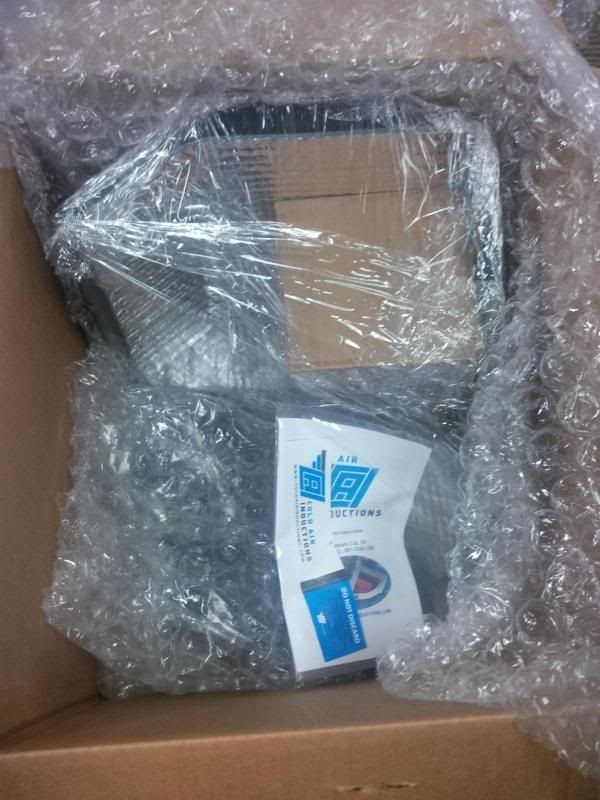 Step 2, Pop the trunk, Remove the spare tire (if applicable), disconnect negative battery terminal.
Step 3, Remove engine cover, un-clip the MAF sensor
Step 4, Un-clamp the hose on the TB, pull the vacuum hose off the stock intake, remove the 2 10MM bolts holding the stock intake (using a deep socket) and just lift and remove!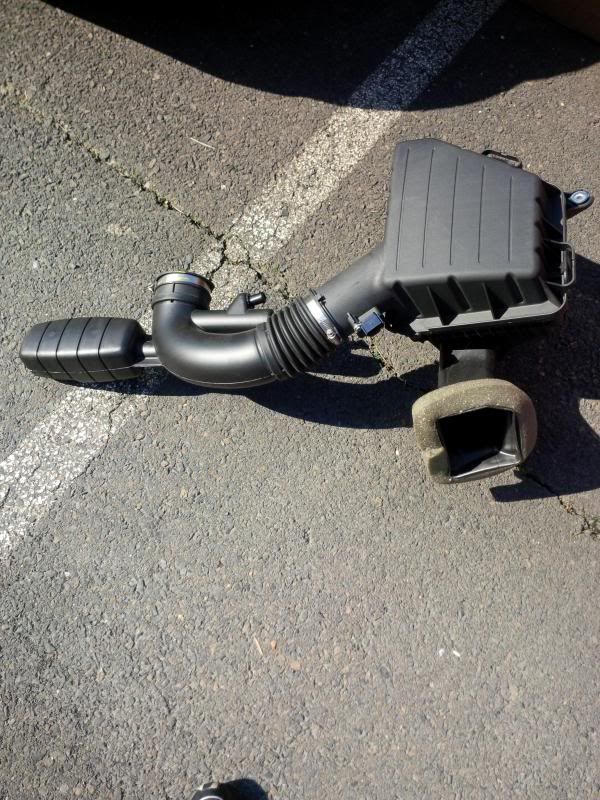 Step 5, Remove airbox lid, and place box in position and bolt down using 1 of the 10MM bolts you removed in step 4.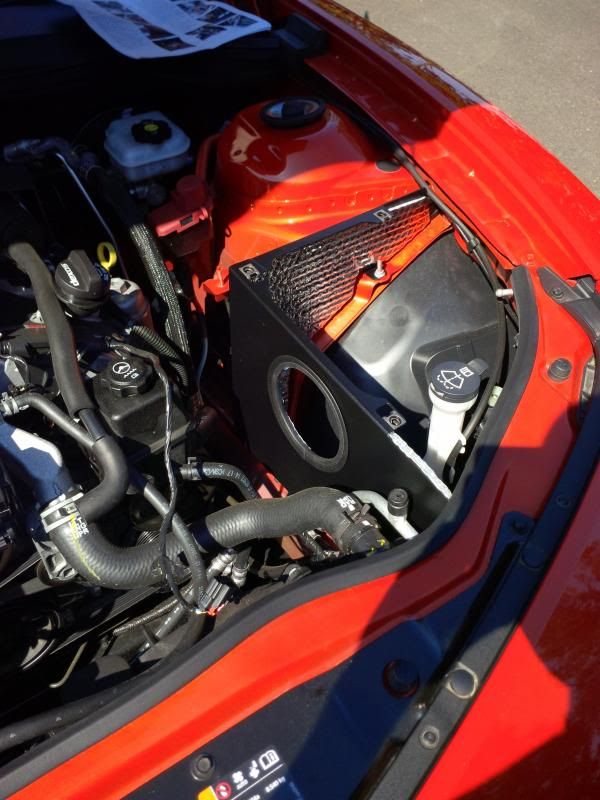 Step 6, Put the MAF into the new ceramic coated tube.
Now you just need to put the system together. Put the Ceramic pipe into the filter and tighten. Add the hose provided for the PCV system, connect the elbow to the ceramic pipe. Add the lid and clamp everything down!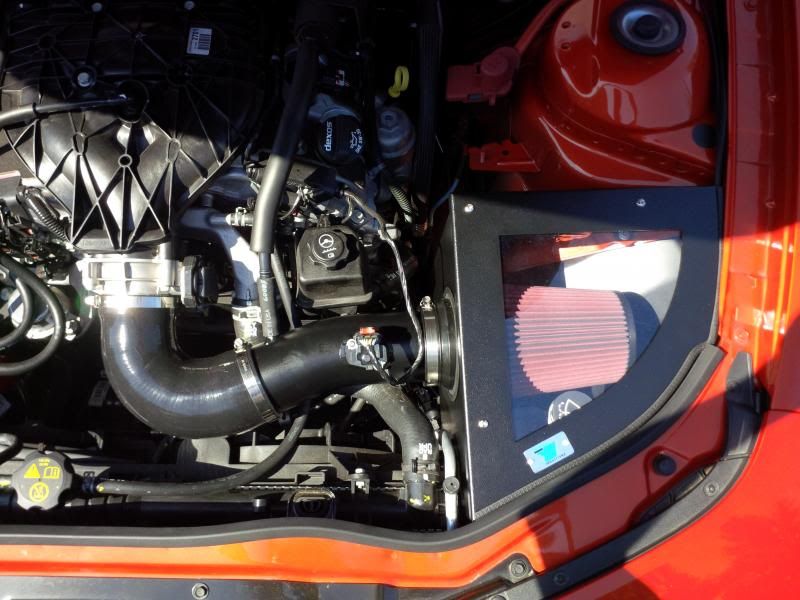 Then just throw the engine cover back on, and enjoy!