Discussion Starter
·
#1
·
One of the simplest mods you can do to this engine. Almost doesn't NEED the write-up, but some people like to see pictures before they buy.
Here's a comparison of the 2. Hard to see the changes, but you can really FEEL it with your finger. Stock is on the right.
Step 1, Unwrap the TB
Step 2, Remove the intake tube from the TB
Step 3, Disconnect the only connector going to your stock TB, and then remove the 4 10MM bolts holding it on. The connector can be a pain to remove if you have never done any like this before. You pull the red pin out and then you press your finger into the slot that is now open and pull.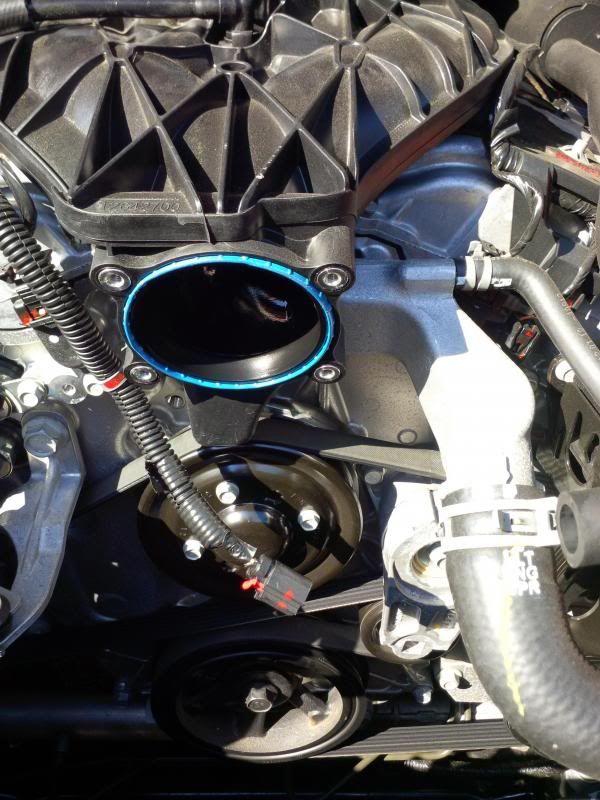 Then just put the new TB in its place, and bolt back on.
Plug it back in, connect your intake tube, and you are good to go!