Discussion Starter
·
#1
·
Hey guys been checking out the site for a week or so, so I decided to introduce myself, I live right out of Houston and ALL I have ever owned was gm products. I had a 90' rs with t-tops 305/5spd and loved it but had a family coming and sold it and bought a blazer :screwy:. now I have a 64 Chevy II pro street that I enjoy allot but I drive a dropped & shaved s-10 with custom interior. I cant wait for my 2010 cyber grey with black heritage stripes ss/rs coupe. I know we all love pics so here are a few.
64 Chevy II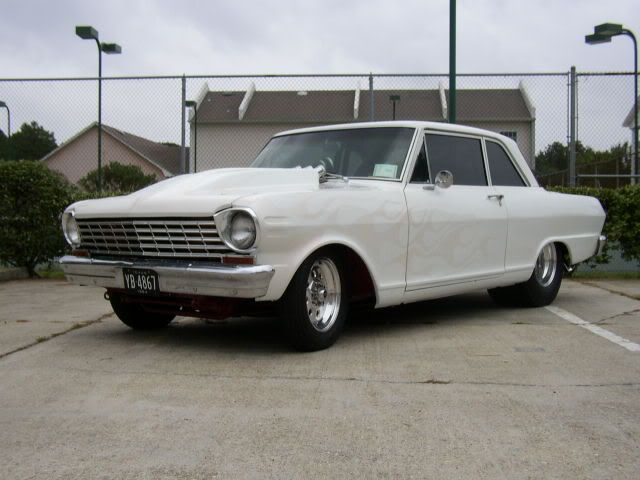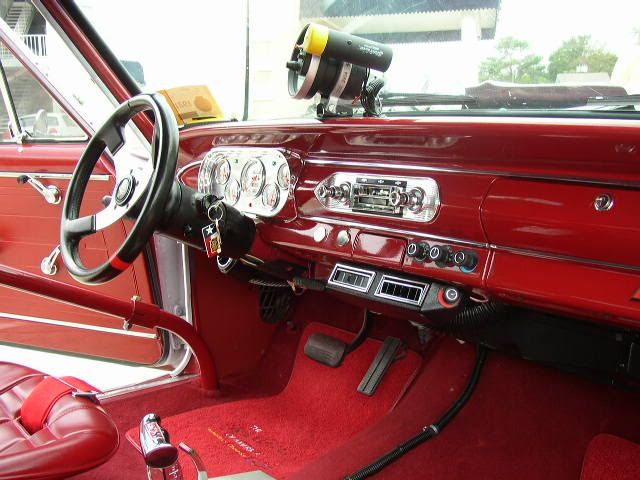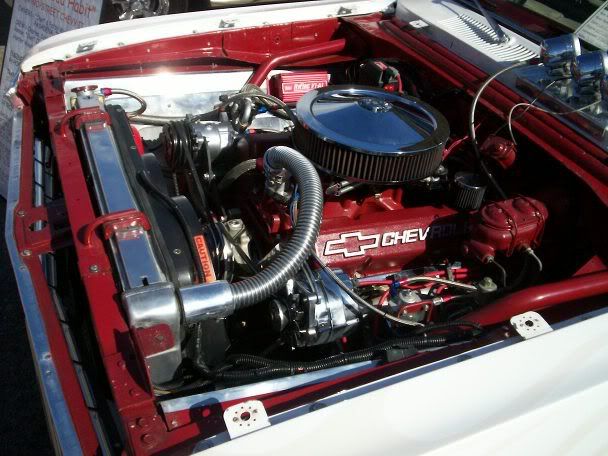 S-10
and here is one before I shot it flat black
new motor I built for it .030 over, balanced, head work cam bigger tb, exhaust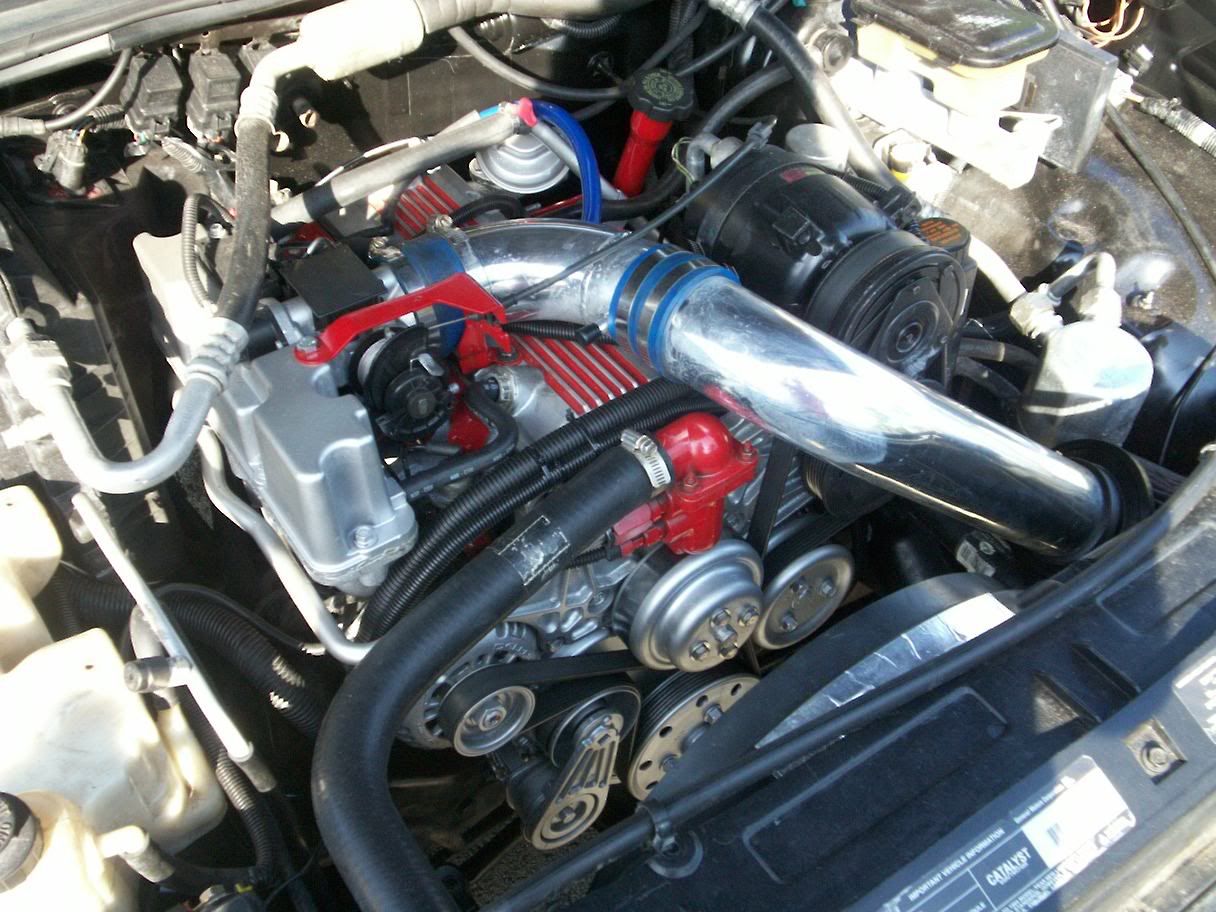 and here is my newest toy "the tow pig"
[email protected]
80 in the 1/4 lol