Discussion Starter
·
#1
·
For the Camaro owners who appreciate what the OEM can provide, the stock air intake is an amazing piece. For serious tuners and enthusiasts who prefer a more aggressive look, more engine power, and better throttle response, only aftermarket air intake will get the job done.
We've done the hard work and researched this topic for you and compiled the three best cold air intakes for Camaro V6 that we feel would be a great fit. They boost airflow to your engine's consumption chamber helping supply more oxygen to the combustion chambers due to less restrictive airflow.
Take a quick glimpse at each of them and find the right one to realize the maximum potential of your Camaro's engine!
#1. K&N® - 63 Series AirCharger® High-Density Polyethylene Black Cold Air Intake System with Red Filter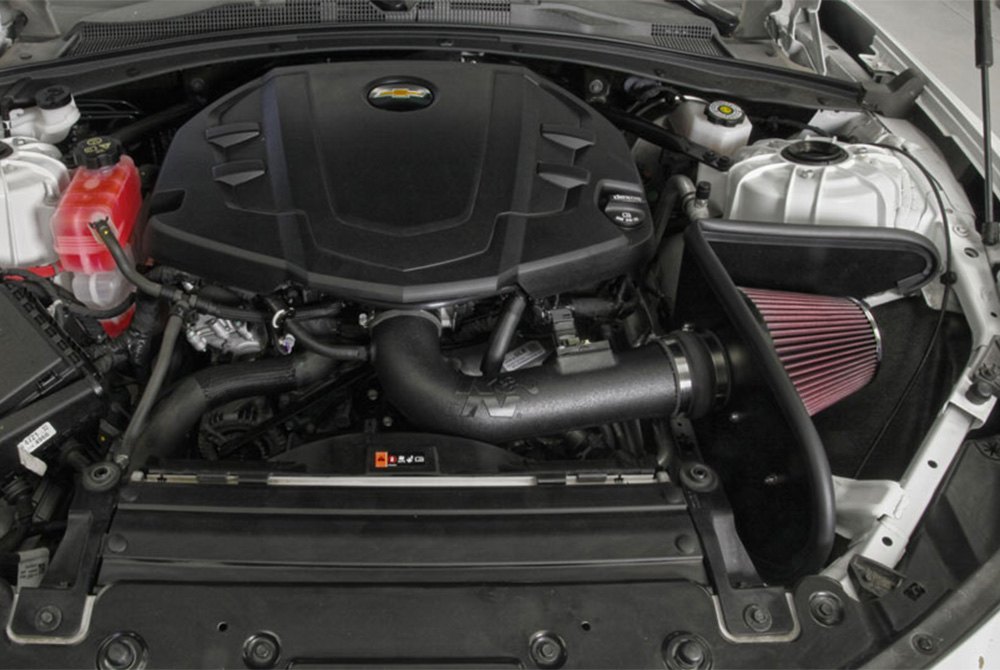 Features:
Guaranteed to increase horsepower and improve acceleration
Custom designed and engineered for each application
Works with OEM computer system
Includes the world's best air filter, the K&N filter
Easy to install
Million Mile/10 Year Limited Warranty
Filter only requires cleaning every 100,000 miles under normal highway driving conditions
#2. K&N® - 69 Series Typhoon® Aluminum Bright Aluminized Cold Air Intake System with Red Filter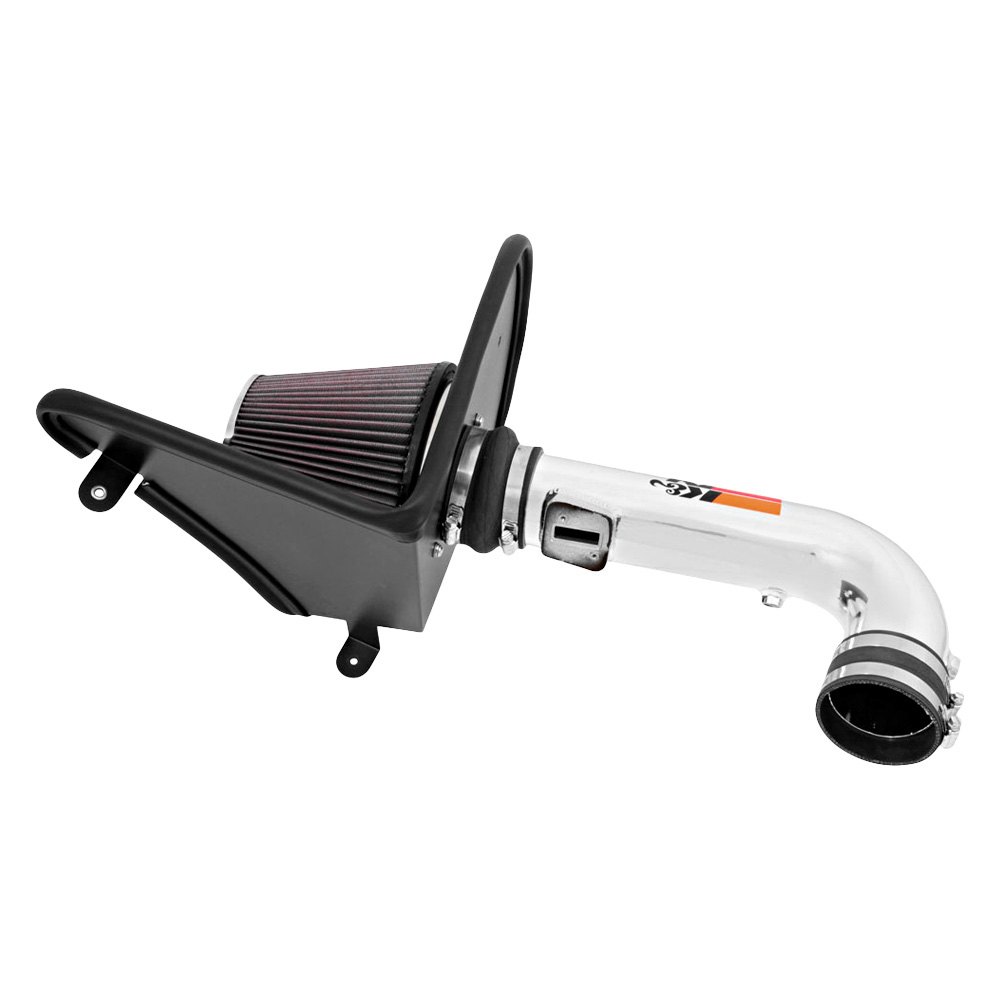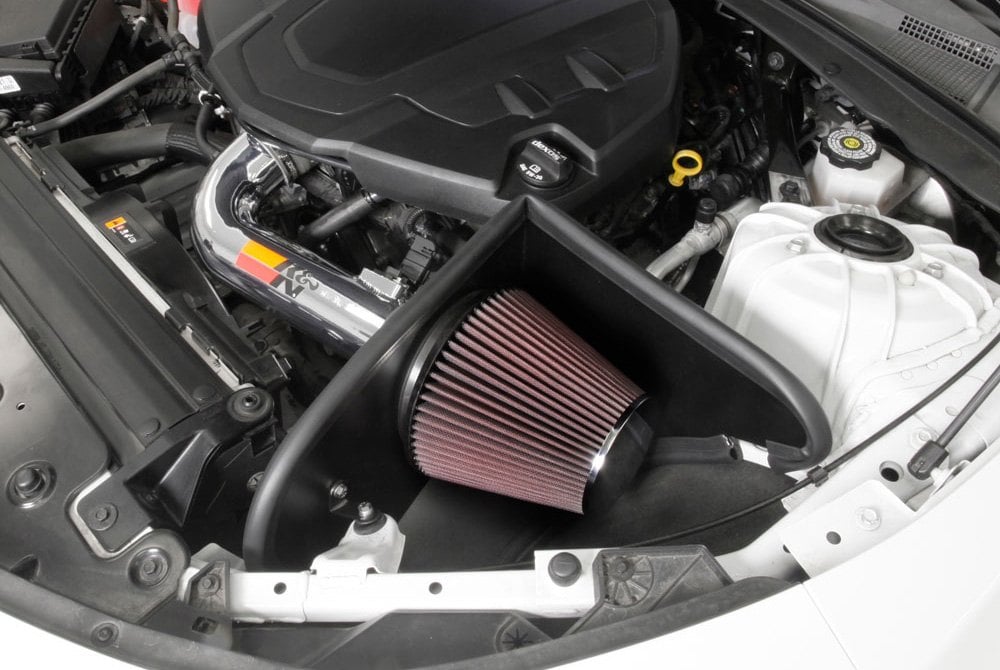 Features:
Guaranteed to increase horsepower and improve acceleration
Custom designed and engineered for each application
Works with OEM computer system
Designed to improve throttle response and engine sound
Low restriction aluminum tube
Easy to install
Up to 100,000 miles between servicing
#3. Cold Air Inductions® - Elite Series Aluminum Textured Black Cold Air Intake System with Red Filter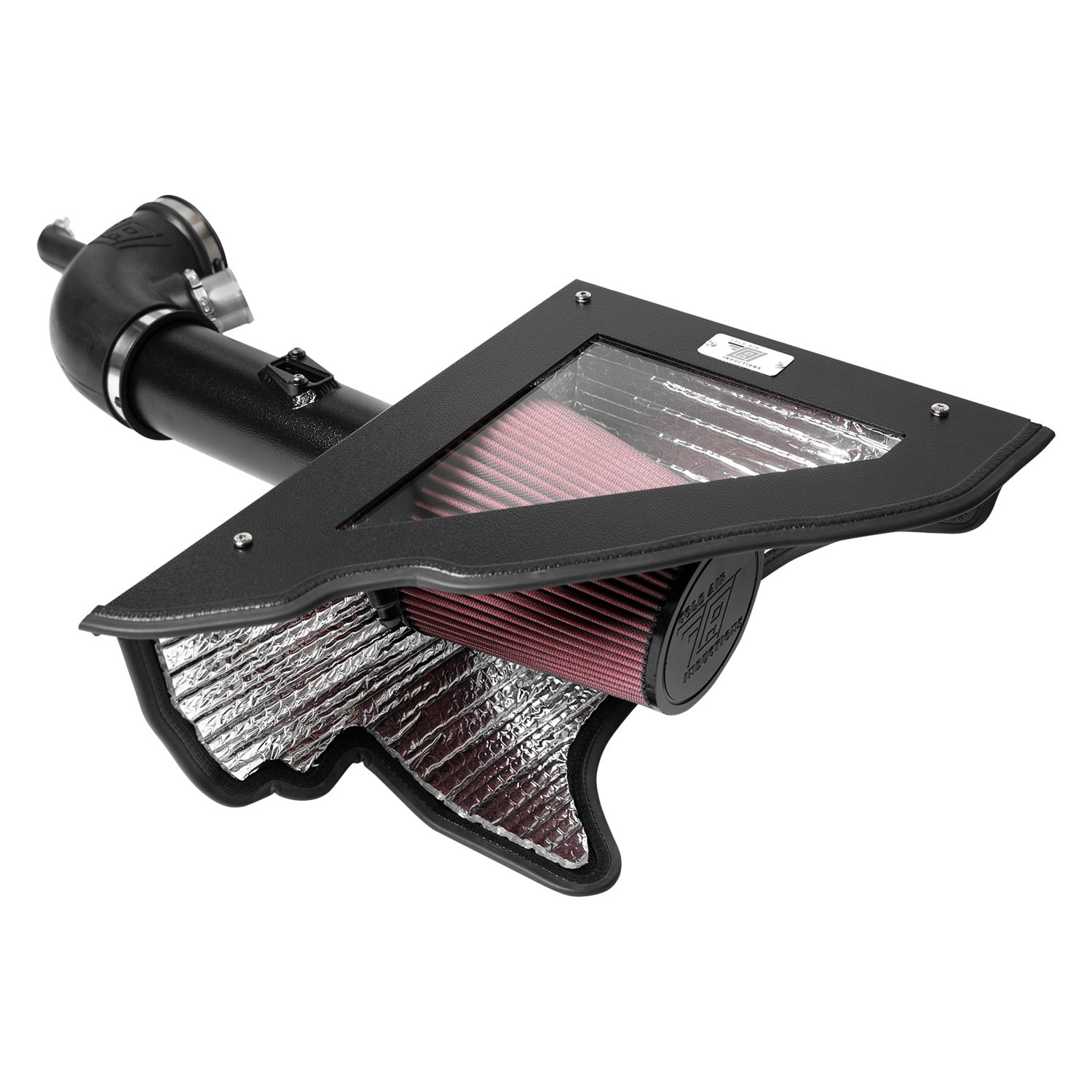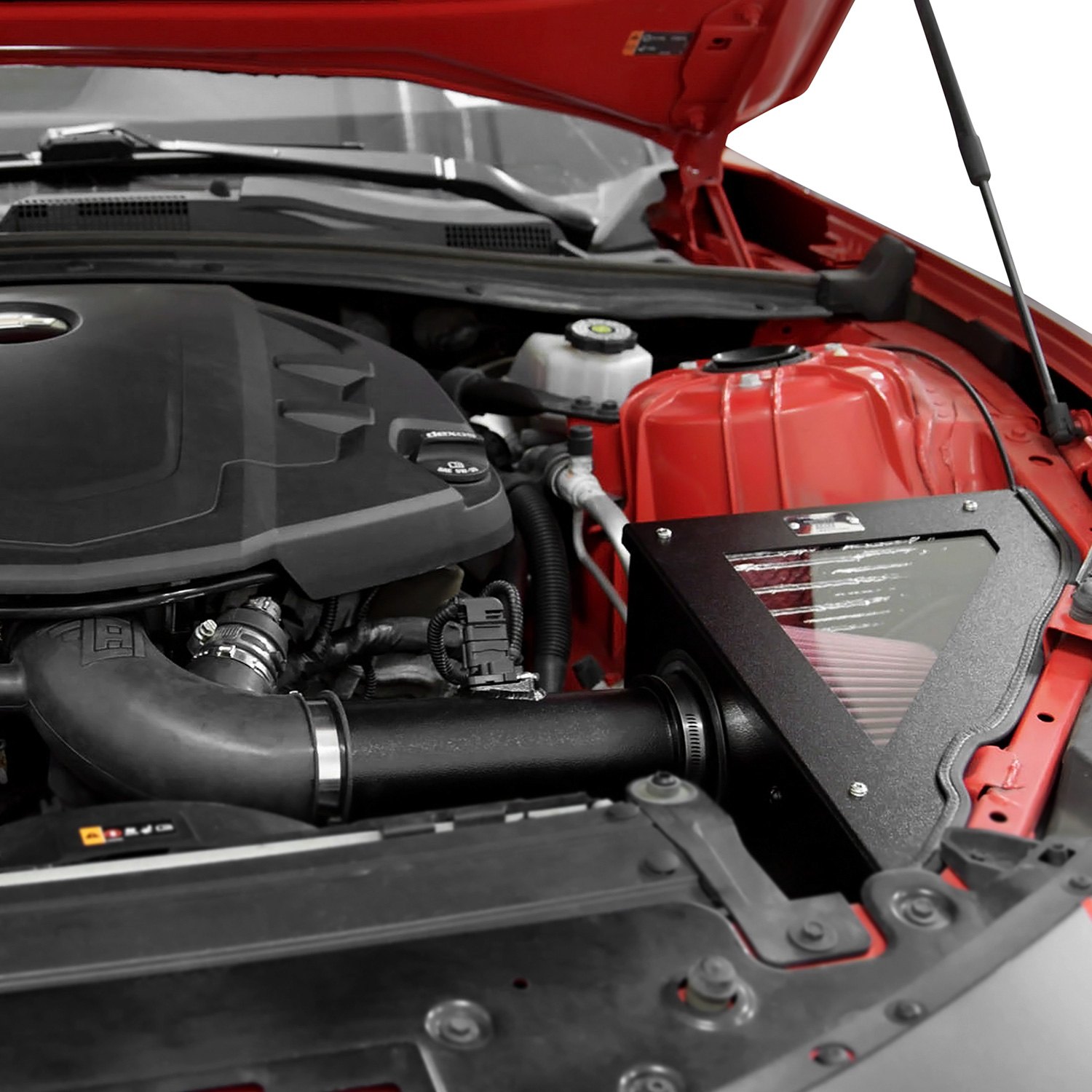 Features:
Engineered to help upgrade your vehicle's power and overall performance
Manufactured from high-grade materials for long-lasting service in various conditions
Designed using cutting-edge technology to deliver outstanding performance
Proven to meet or exceed the most stringent standards of quality and safety
Made to offer a perfect fit for painless, hassle-free installation
​