Inlayed "SS" emblem inside the carbon fiber on my steering wheel
Here is a really cool idea that we came up with while working on my car.
The SS is inlaid inside the clear and carbon fiber. So it is totally smooth and will never fall out. I love how it turned out. Here are some high res photos so you can see it.
Added the "SS" to the top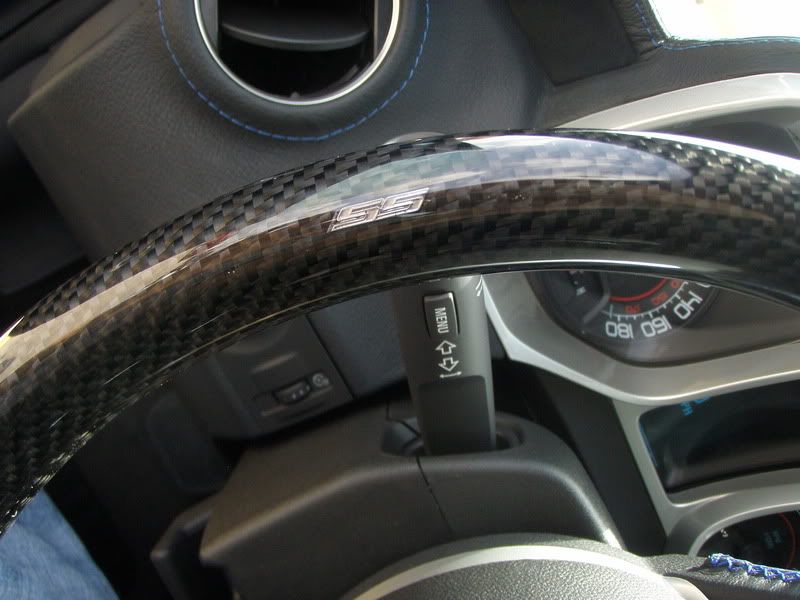 Super high res!
Missing from the bottom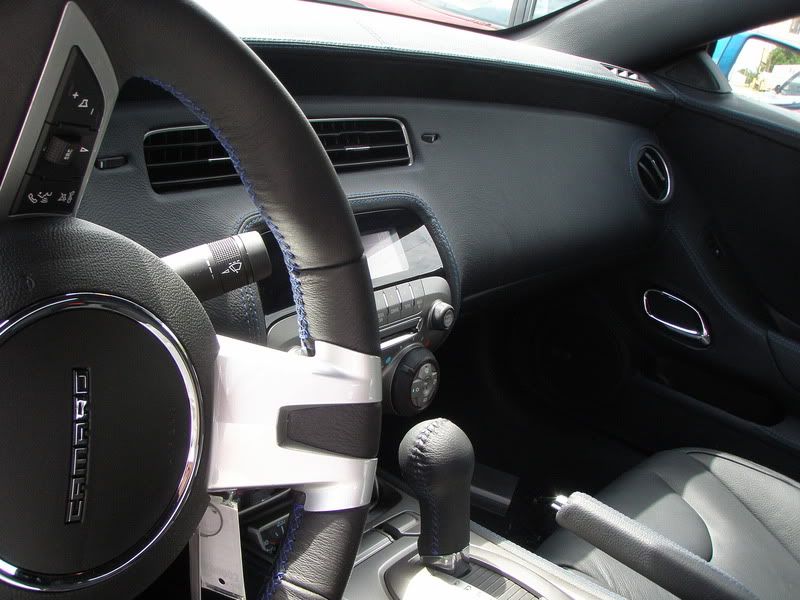 I am sure the wife will post since I showed up early today with the car and she saw it for the first time.