Hey guys,
We just got finished with a 2010 Camaro SS Automatic L99!
We installed Kooks Long Tubes with Off Road Connection Pipes, Magnaflow Street Series Catback System, and a LMR Cold Air Kit. After the install we did a dyno tune.
Unfortunately, we did not get any baseline numbers as time was extremely limited for this job. Got it in the shop at 11:15 am and done with the install by 3:45 pm! I was EXHAUSTED after doing this, but it wasn't too bad.:thumbsup:
The car was a loaded SS, with the upgraded 21" Wheels...LOOKED AWESOME!! Only 300 miles when it hit the dyno
The end results were 352 RWHP and 350 RWTQ, not too bad for an auto.
(Guessing it may have been one of the weaker autos ~305-310 RW
stock)
The exhaust note was AWESOME! The absence of the cats went great together with the Street Series Catback from Magnaflow!! Sounded just like 69 Camaro muscle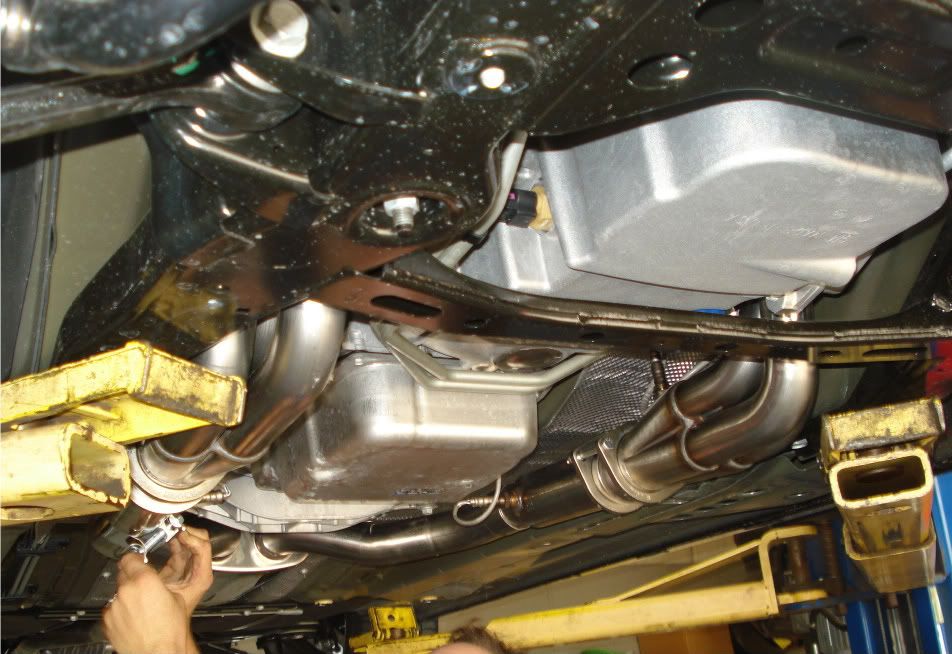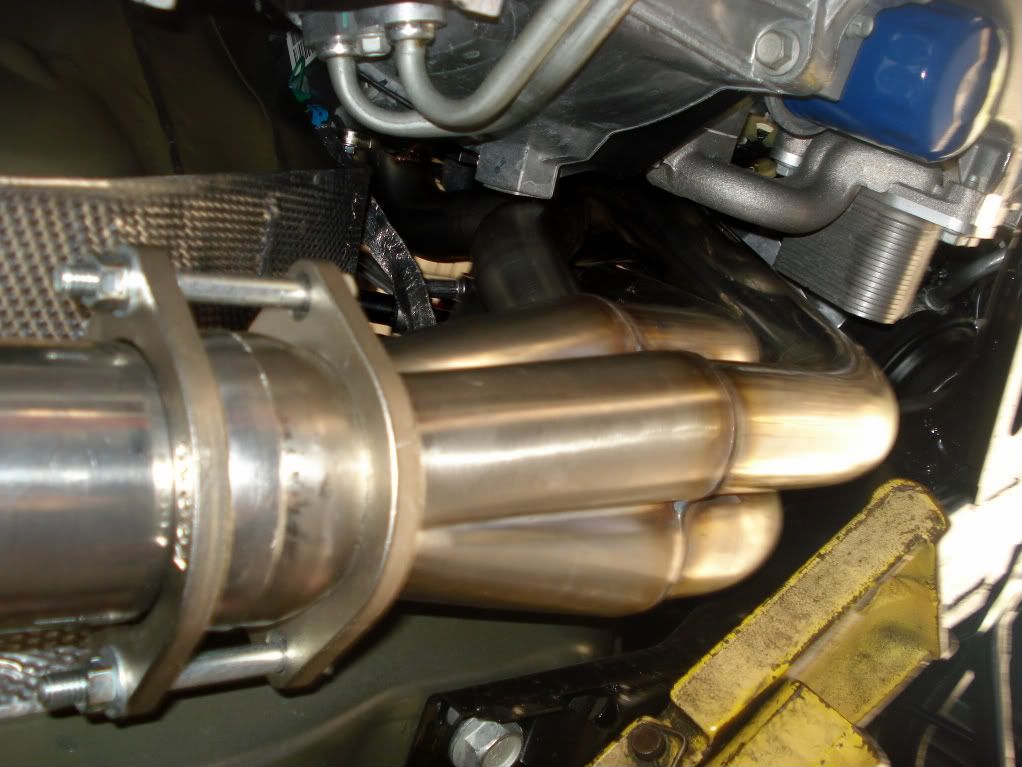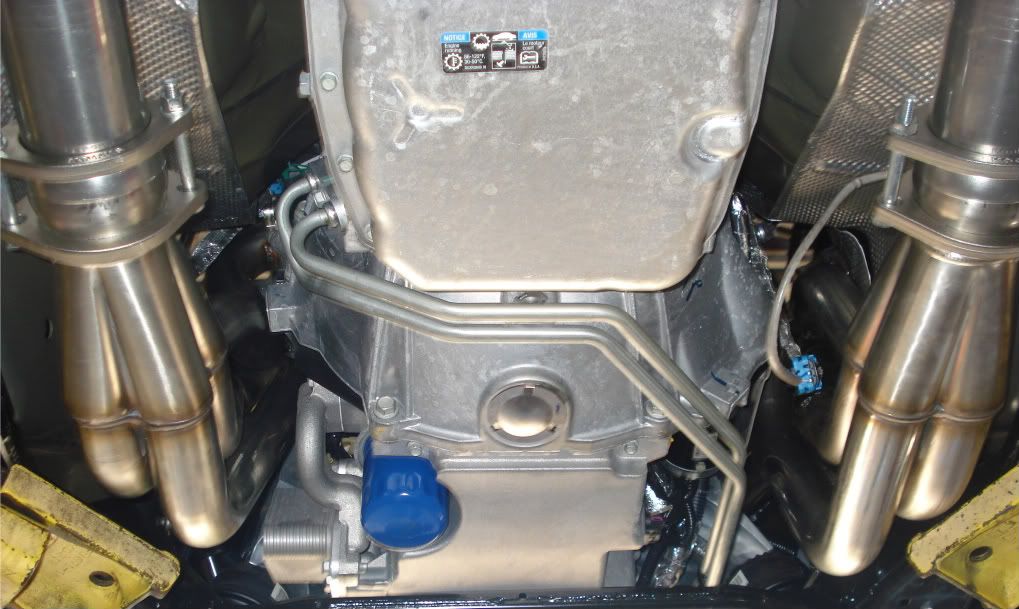 And the Video (baseline, after installing parts)
http://s227.photobucket.com/albums/dd315/torchdvette/?action=view&current=2010camrovid.flv
Tyler