Hello to all. As being a HUGE 5th Gen Trans AM supporter, I just found out there is a direct petition circulating right now online that is going to be going directly to GM to show our support for the possible soon to be released 5th Generation Trans Am. As per approval by OctaneZ28 ( thank you ) the link is below!!!
http://www.ipetitions.com/petition/Bring_Back_The_Trans_Am/
There is currently 837 signatures. Help me show GM it is in DEMAND!!!
If you want this SWEET car to be produced & see it on the road let it be heard, by who could change it from concept to reality - GM. Thank you for reading my thread & showing your support. Shenna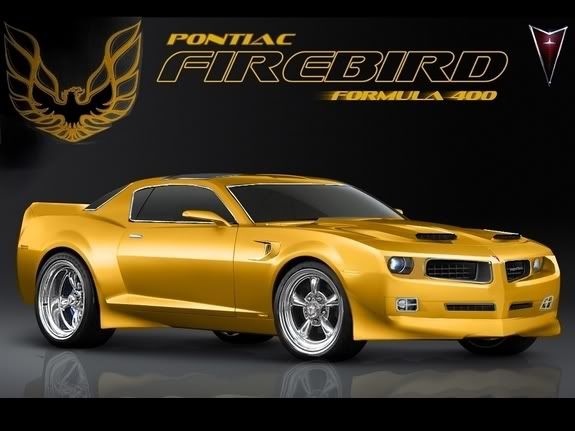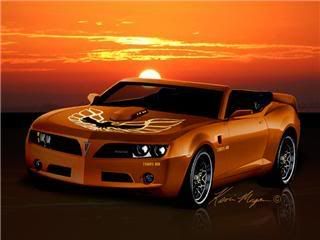 Lets be heard :roxor::hello::roxor: