The LLT & LFX have oil consumption and crankcase evacuation issues that I have covered in other threads, but here is an example of how critical it is to do the drill mod the PCV barb located in the rear of the passenger side cam/valve cover. The holes are far to small from the factory until late 2013-2014 where GM changed the size to a proper CFM of flow and prevents the issues going forward. (only took the past 3-4 years to get it this far as many know how I have pushed this). Here is a few year old one that shows what happens, and if the crankcase cannot evacuate properly all the damaging combustion byproducts will accumulate in the crankcase greatly shortening engine life.
The proper drill size is 7/64" the top single, and 5/64" bottom 2 holes need this drilled: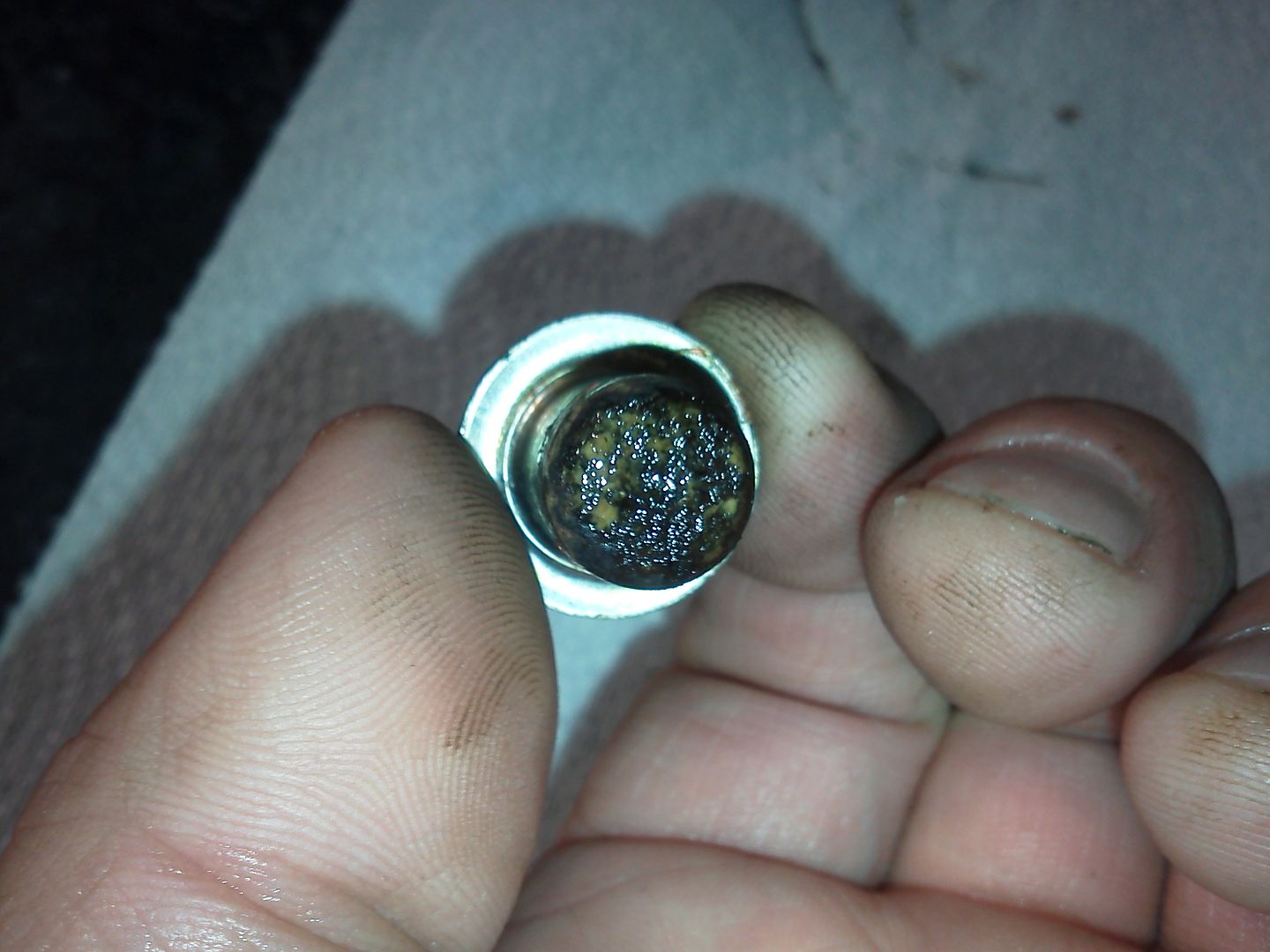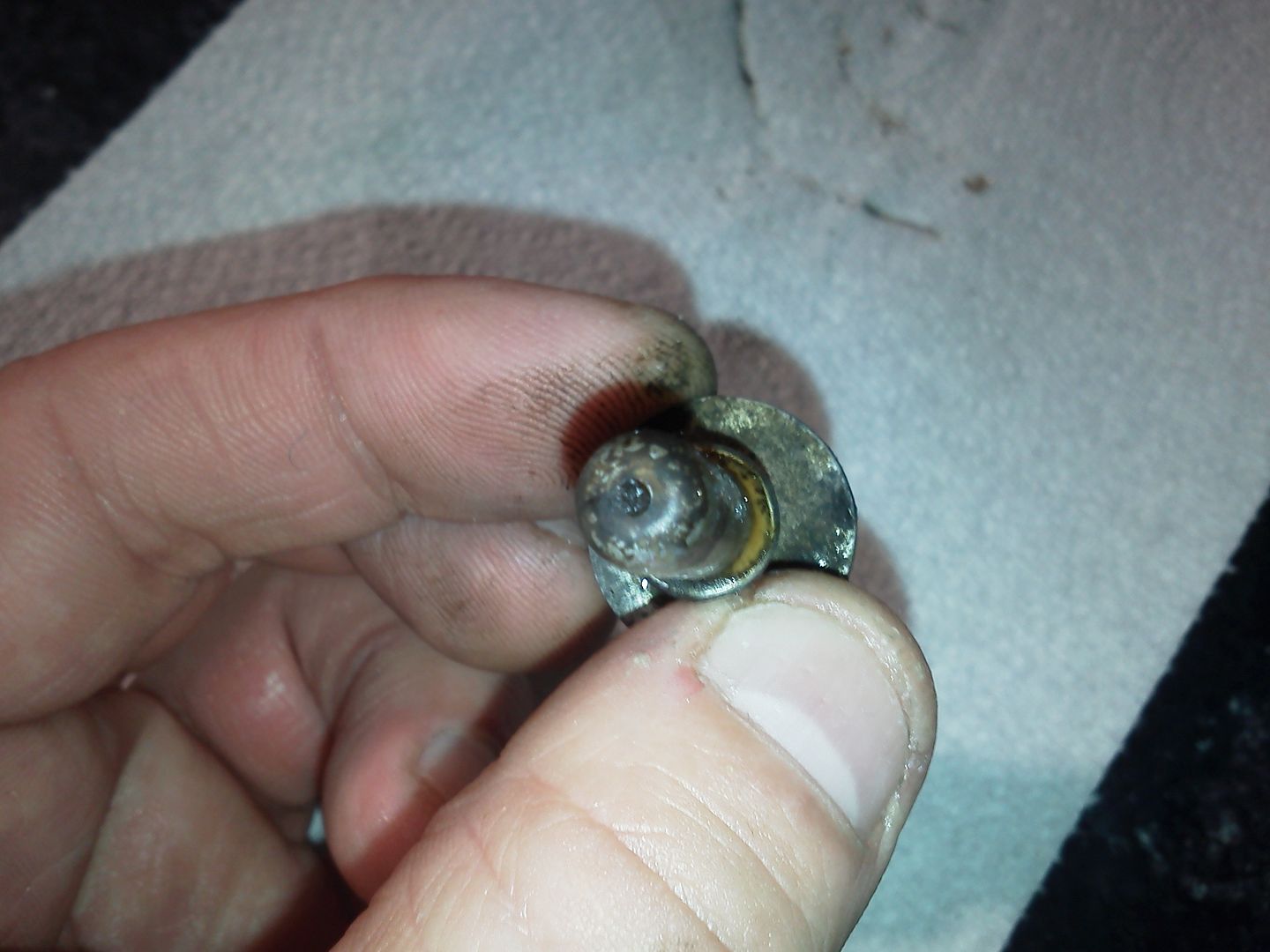 If you have one of the systems that dletes the PCV systems function and ties the clean and dirty sides together, you will see excess condesation and possible damage to catalytic converters or piston/rod damage from the ingestion of "gulps" of water as it fills the can and "burps" it into the intake air pipe.
Ask for more info on anything related to proper PCV/Crankcase evacuation on both V8's and V6's.
:thumbsup: