Discussion Starter
•
#1
•
Fed up with the lame excuse for meat on your favorite pizza? Well worry no more, here is a solution for you!
here are the ingredients you need, plus some other extras of your choice
Take the 3 Meat Stuffed Crust Digiorno Pizza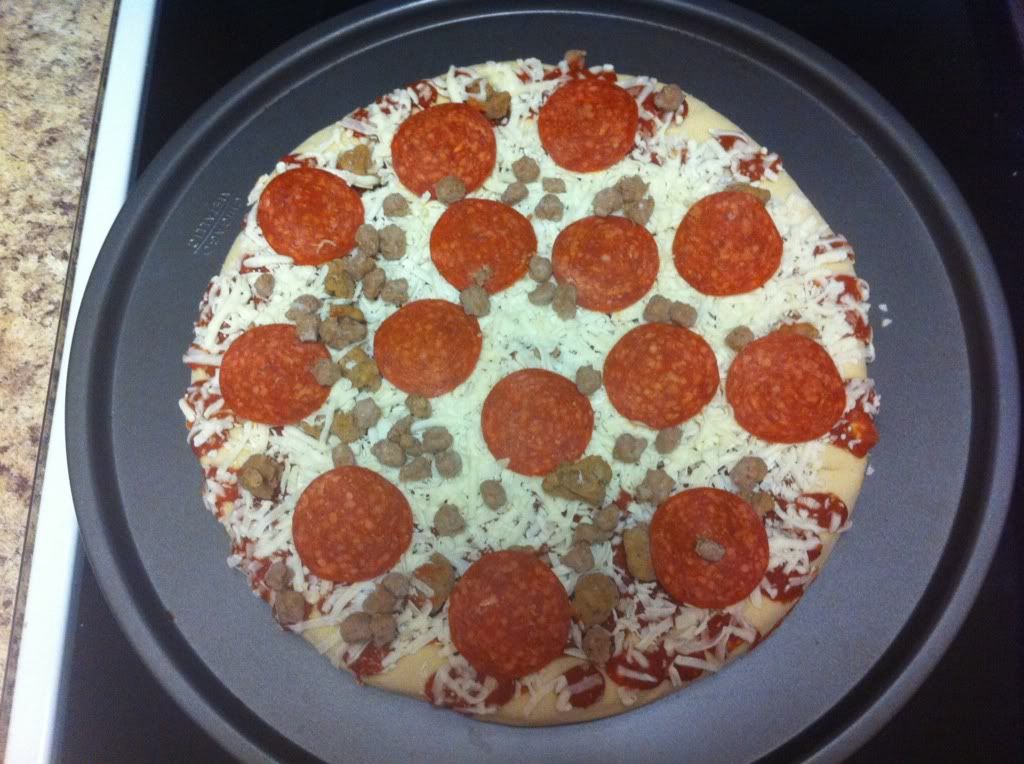 Add some red peppers and ranch dressing
Add some more pepperoni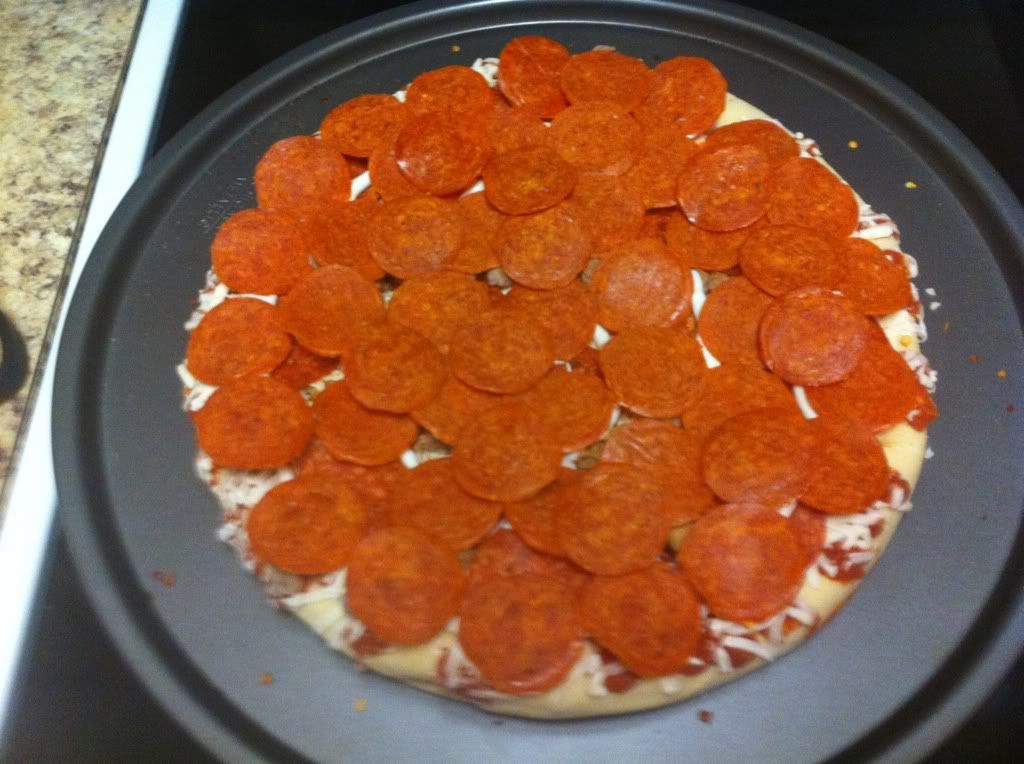 Add some salami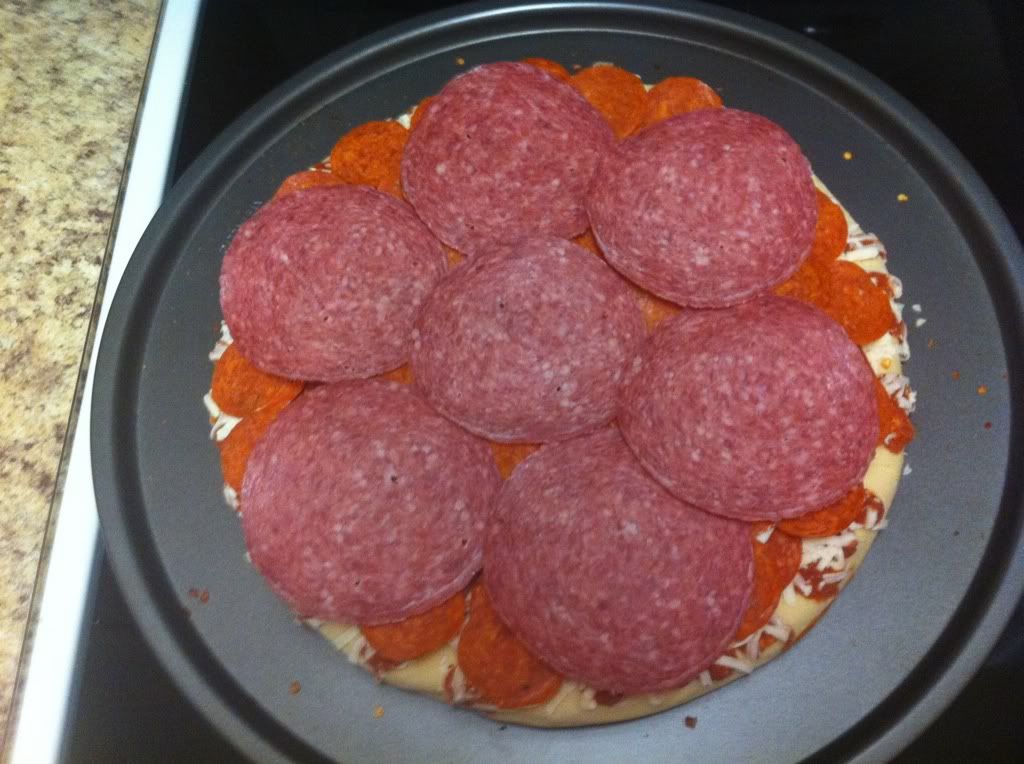 Add some canadian bacon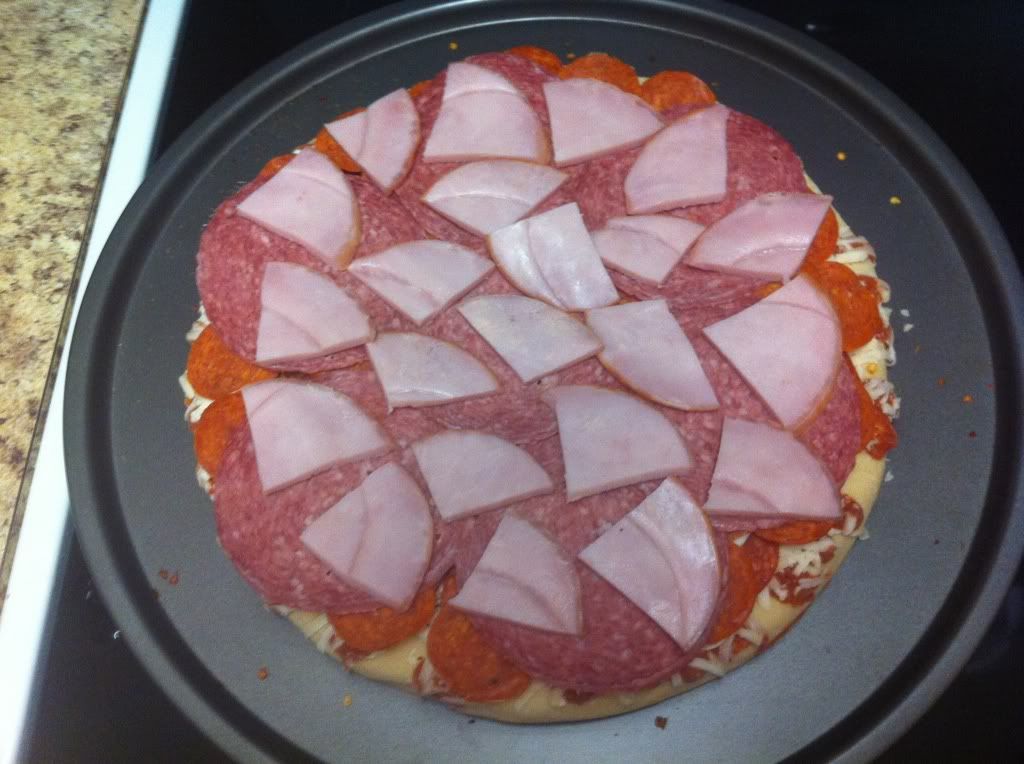 Add some pork sausage
Add your favorite cheeses and some jalapeno if you wish
Look how thick that is!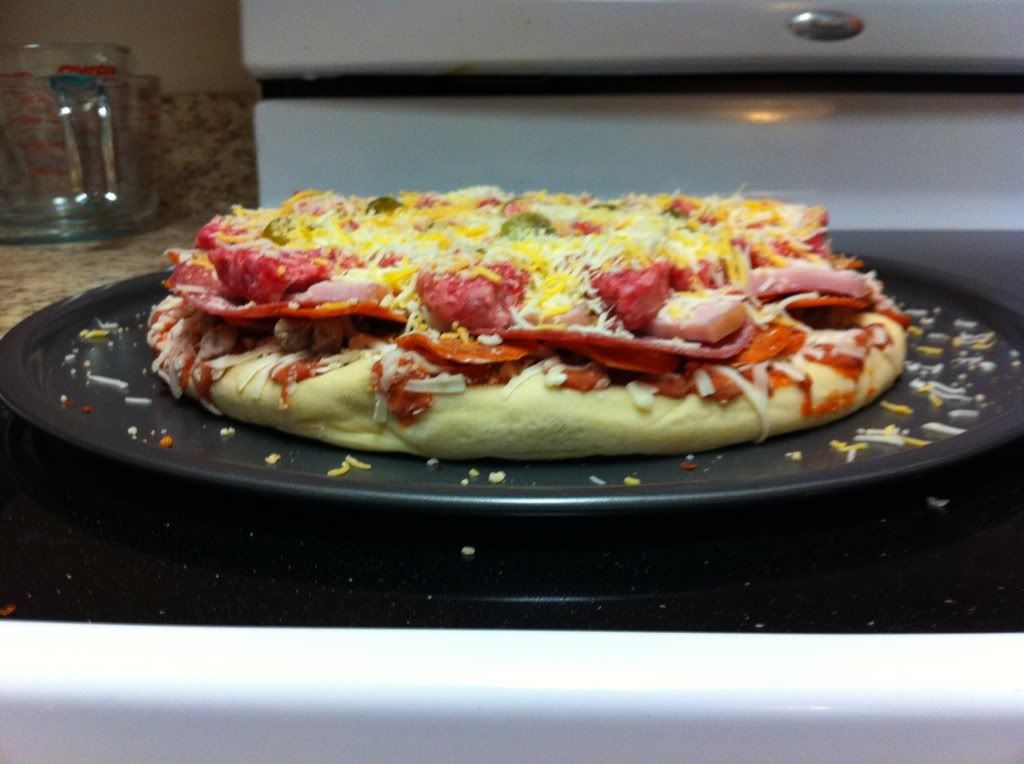 the final product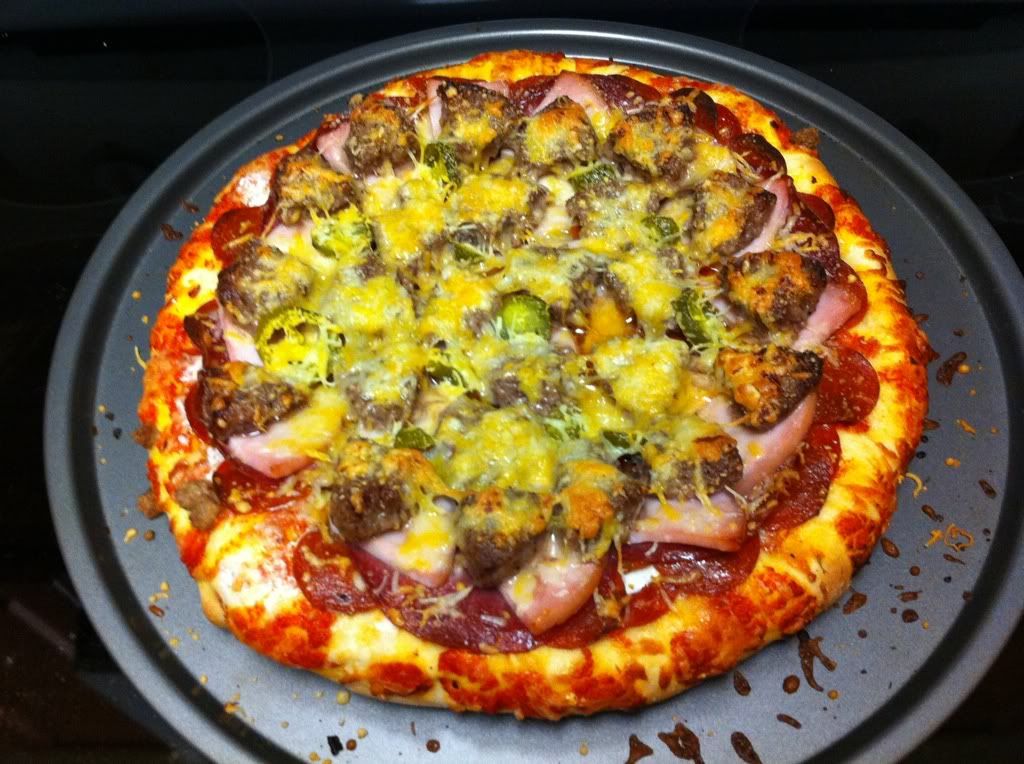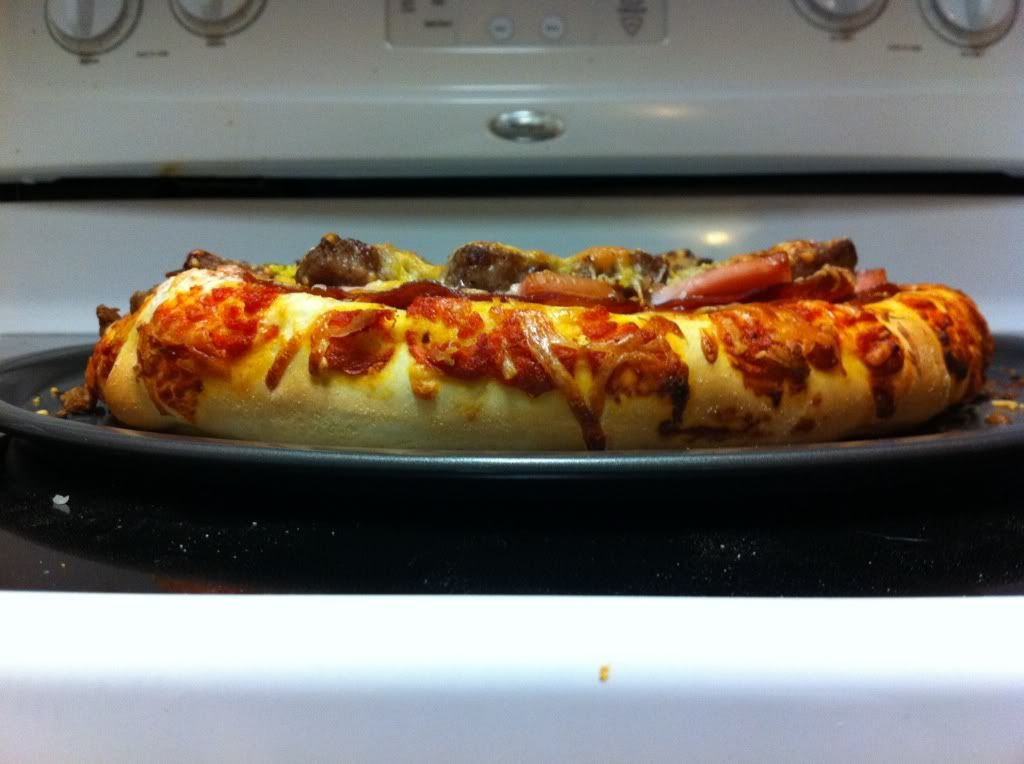 :bigparty:
...so much for my Jenny Craig Diet!