Discussion Starter
•
#1
•
I bought my Camaro used from a Ford dealership with 8188 miles on 03/31/11.
Here's a couple of pics loading it on my trailer the day I picked it up.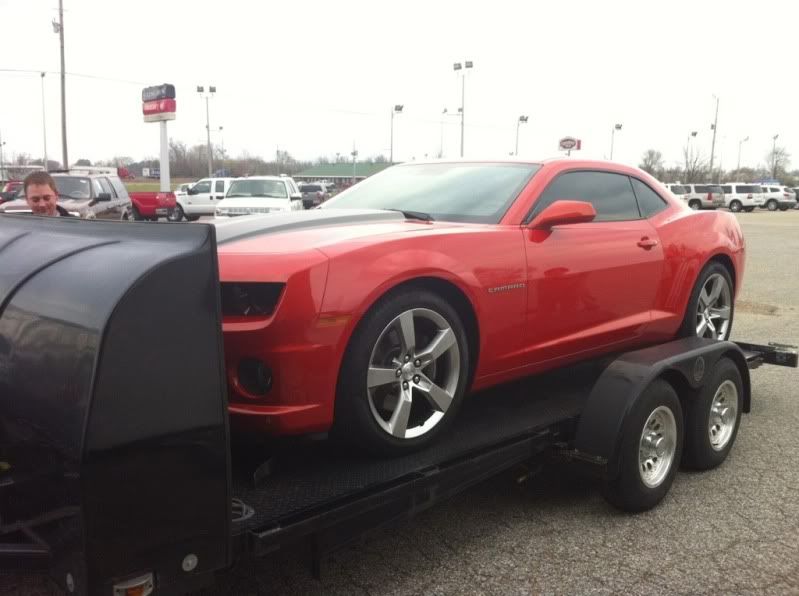 Dyno day. Only mods were the K&N CAI and a Predator tune that came with the car. Dyno is load bearing and very stingy, so I was impressed with 380 rwhp.
Quick vid showing my sequential tail lights.
2010 Camaro SS :: 47662c6b.mp4 video by yotaman96 - Photobucket
Lowered with Pfadt springs.
Barton short throw shifter.
Can also change to this anytime.
Full Kooks exhaust. Catback is the Street Sleeper.
HUD install.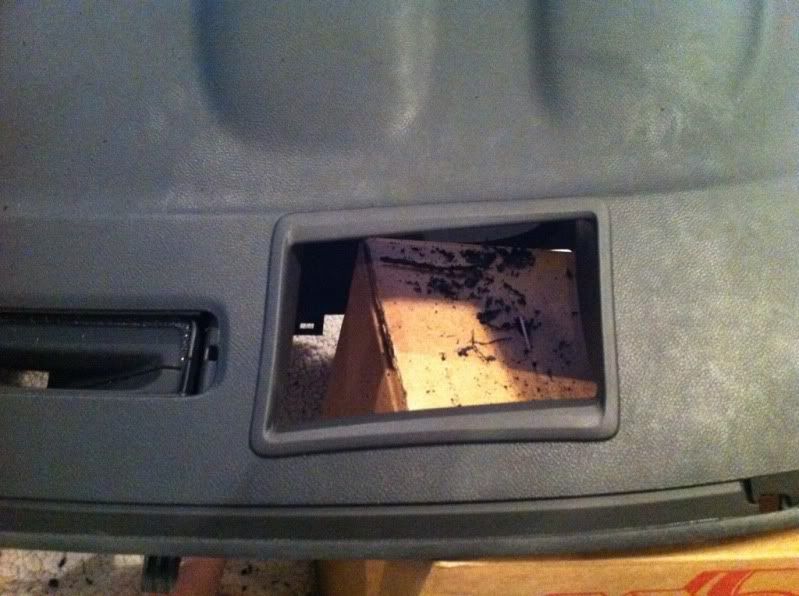 Colored all of the stitching from white to orange.
DSS 1400 hp axles.
Heritage grille waiting for me to install. Custom emblem painted IOM by Sparks. Also have the rear SS to go on.
New intake waiting for me to install.