Discussion Starter
·
#1
·
Registered for the forums last night and looking forward to contributing and getting as much info as possible on the new camaro.
I am about to pre-ordered a 2SS Black coupe and trying to get as much pics of the options and such prior to putting it into the system. I like to mod the hell out of my cars so you can be sure it will not be stock for very long
Just sold my highly modded C6 coupe and also have a 06 GTO and Subaru Impreza as my daily drivers. To replace my Vette I am either going with the new SS camaro or possibly a 06 Viper Coupe. It is really going to boil down to if I need 2 or 4 seats lol. Both are great cars although the Camaro will likely make a way better street cruiser. We will see, I like what I see from Chevy so far.
Here are some of the pics of my C6 vette: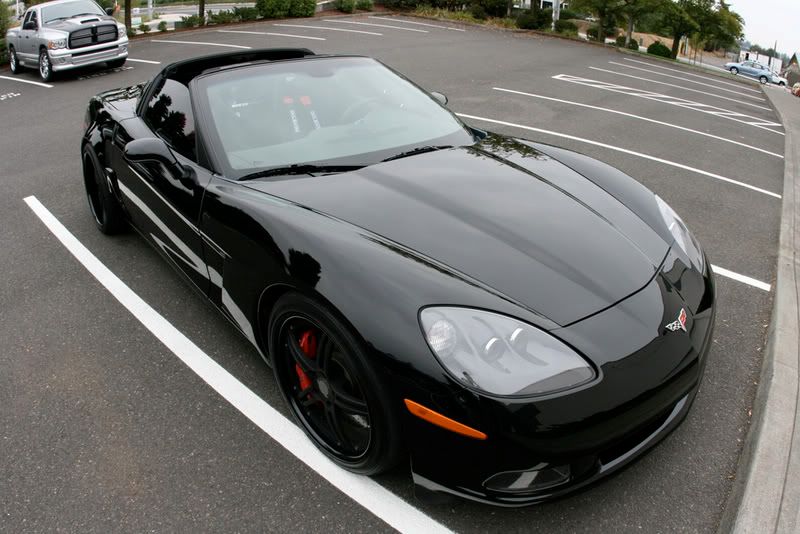 :thumbsup: