Now available from JacFab, a new ModernCamaro sponsor, a front license plate bracket that doesnt require drilling into your new sweet ride's bumper!
If you haven't stumbled across my bracket interest thread, I'll fill you in on the process. These are CNC waterjet cut from 3/16" thick 5052 aluminum. From there they are bent, on a CNC pressbrake, welded, tapped, and then powder coated semi-gloss black. They bolt onto the bottom of the bumper with two existing bolts, and are supplied with all new black oxide coated hardware.
Some states require than you have a front license plate, some don't (lucky you!), don't give the fuzz a reason to pull you over! The bracket comes off easily for car shows, and doesn't leave any unsightly holes in your painted front bumper.
Currently I'm running these in batches of 12-15 at a time, and they are available in 2 different styles. Bent style, of flat.
Bent Style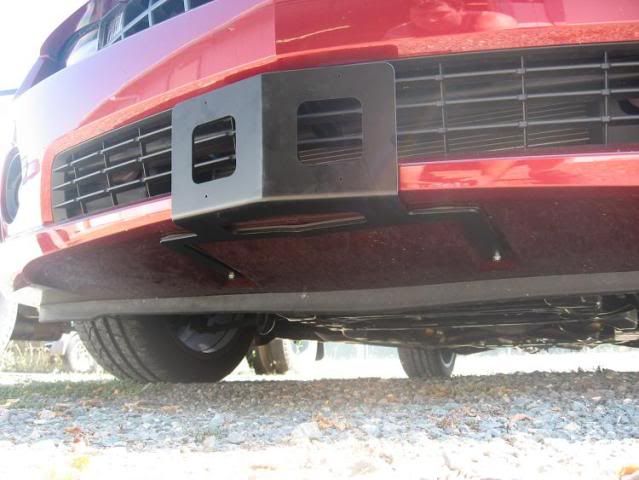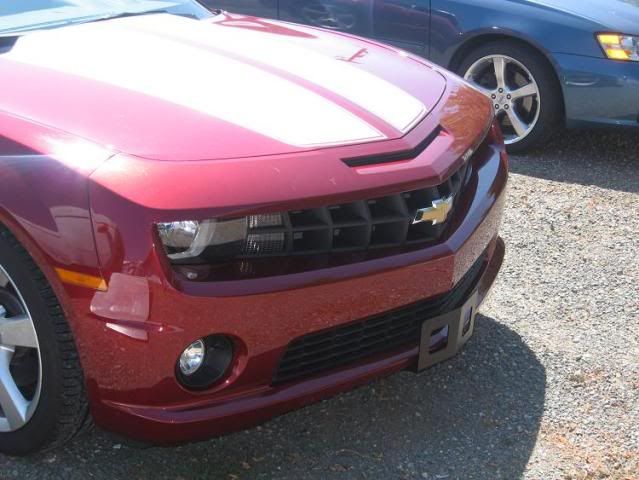 Flat Style
At current time these are only available for the SS without ground effects, and will work on v6 cars that have swapped to the SS front fascia! I've got the stock V6, and the factory ground effects cars in the works right now.
Currently I have 12 bent style, and 2 flat style in stock.
Feel free to check out the
JacFab Website
, although it's currently under construction.
Also a Wiseco forged piston dealer, PM me with what you're looking for the best prices out there!
Now a Kibble White valve train accessory dealer, watch for LSx valves coming soon!