Discussion Starter
•
#1
•
Notice anything peculiar? Like in the first pic the UD7 backup sensors...meh, still not liking it. But with the muted details on a RY paintjob, it's not extremely obvious.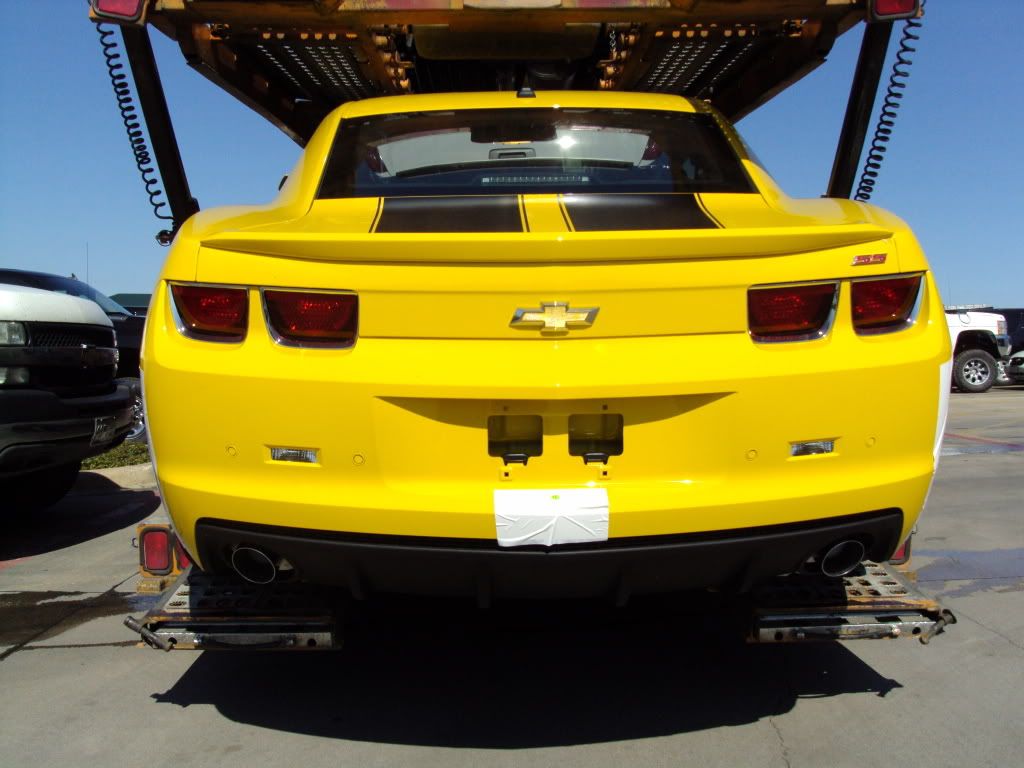 And in this one, lack of the GM fender emblem (which they said was going away- this is the first I've seen when it was gone though)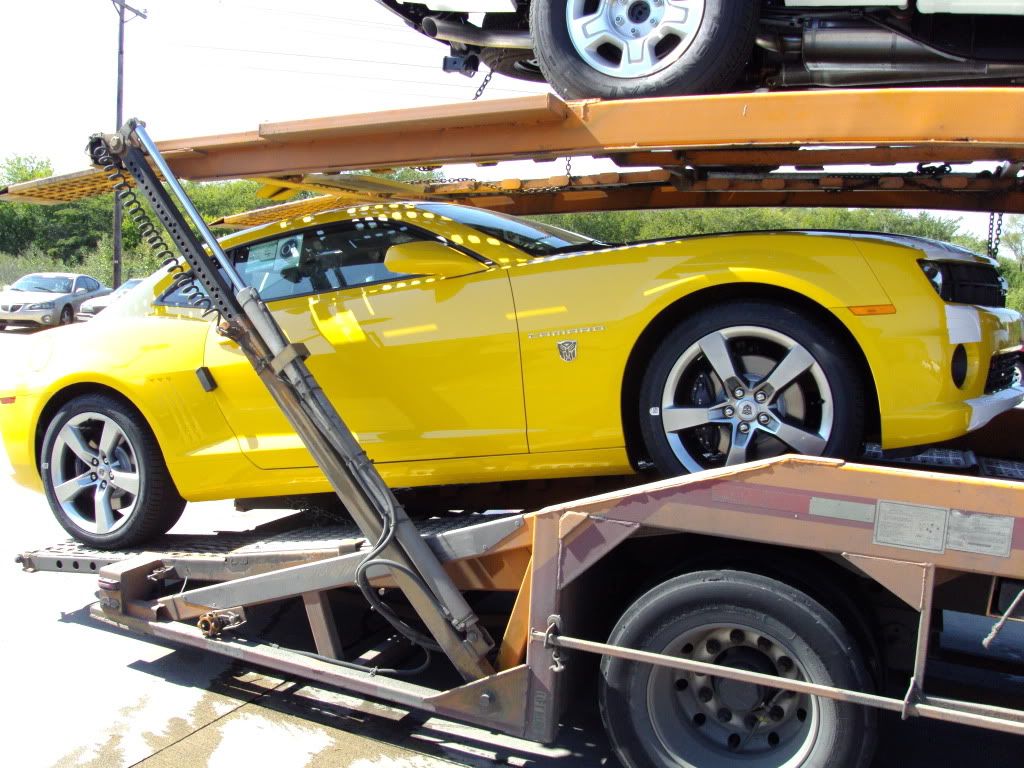 I'm not sure about leaving it as is or adding them myself. I got a few sets of the emblems as it were. Those I kinda liked. Anyone care to post up approximate measurements on the GM emblem placement on the fender? TIA
Still, we can't wait to get there to lay eyes on it ourselves.