Discussion Starter
•
#1
•
For those who remember my other post back in May (
Intro
) I've since had some extras done with it. Here are a few pics in the same boring parking lot (gonna get some new ones to add soon, just have had too much fun driving it!).
Start with an IBM/SS with sunroof. Then with the help of another friend, we came up with something like this: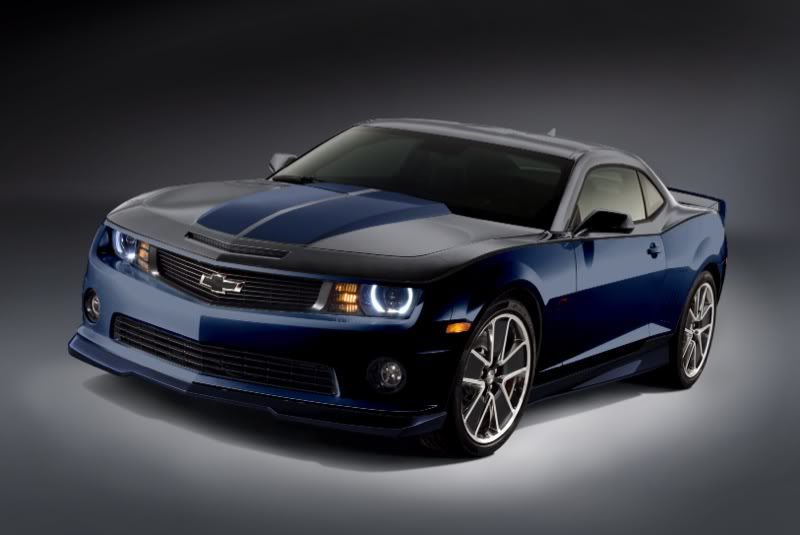 And after looking for a while for a decent painter, found one who specializes in motorcycles, but he has also done cars and HIS own truck, and it is gorgeous. So I rolled some other ideas around with the above pic and BAM! here she is: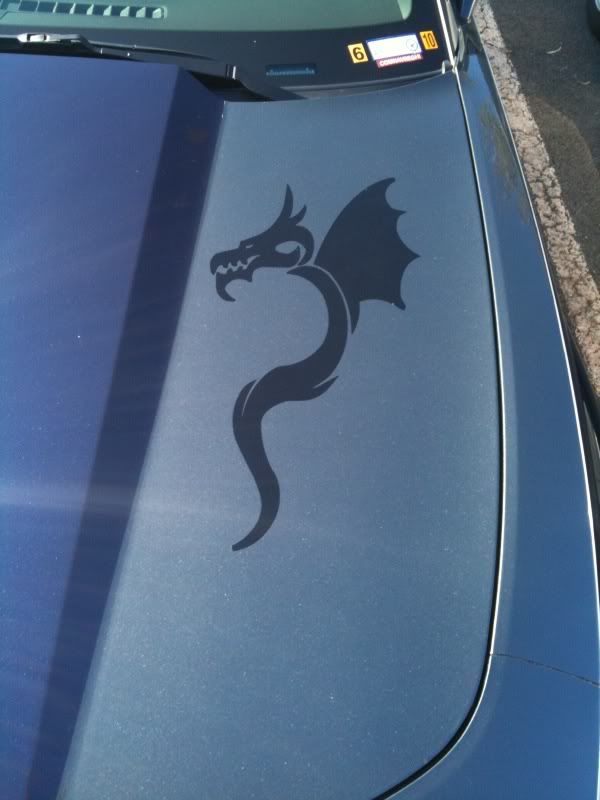 The dragons are a special touch and have sentimental value for me. She is mine and I love her!
And this was a couple pics of her first meeting with other beauties. :thumbsup: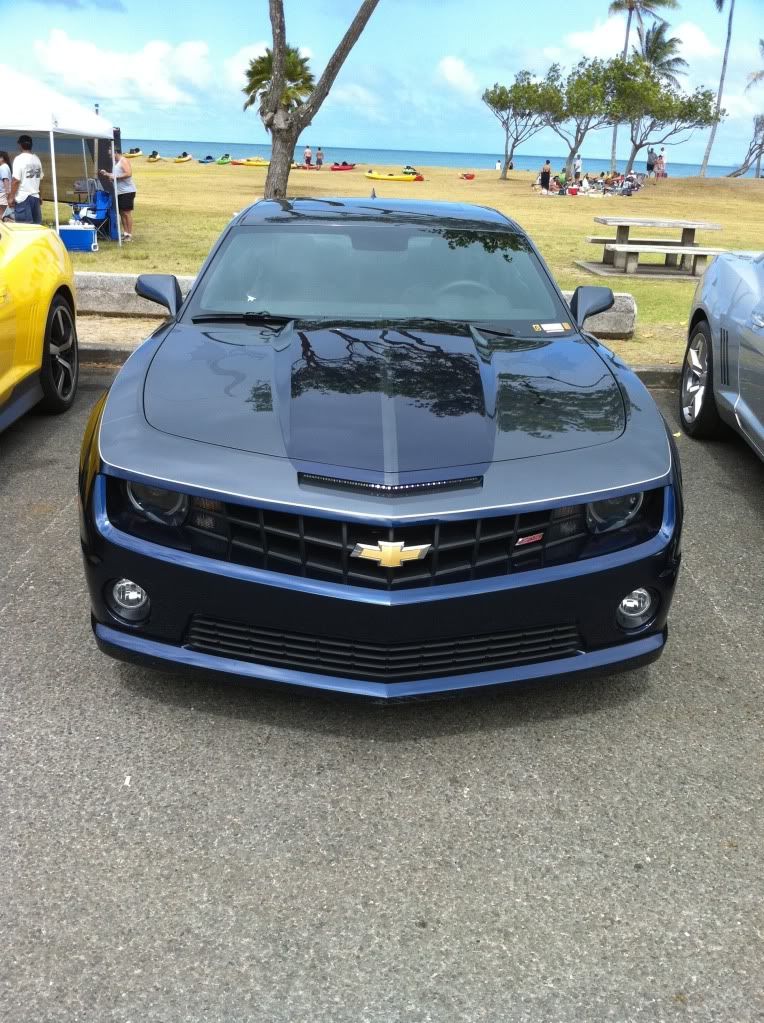 And yes, the last pic you can see the KnightRider light shining happily! :lol:
Have a benefit for those wounded in combat this Saturday, I plan on taking more pics then and add to the eye-candy. It's the Hawaii Wounded Warrior Car Show and Shine. More to come, enjoy for now!
James