Engineers at Nitto use decades of experience in the field to recognize and prevent unfavorable tire responses in a range of driving situations and implement computer-modeled designs for reducing road noise and enhancing dynamic contact points while driving. As a result, Nitto experts are able to produce really high-quality tires with prolonged tread life, increased grip on both wet and dry roads, and improved driver satisfaction thanks to tested scientific advancements in creating better polymer tread compounds.
Introducing the ultra-high performance street tire of the newest generation, built with performance drivers in mind. The NT555 G2 will get you off the start line faster, offer stability in the straights, and give you confidence in the bends thanks to its improved traction, handling, and wet-braking characteristics.
The NT555RII tire is a competition drag radial rubber that complies with DOT regulations and is made with more flexibility for weekend drag racers. It's perfect for the rear wheels of high-horsepower muscle cars. This tire's high-grip compound and semi-racing design work together to maximize traction.
Nitto NT 555 G2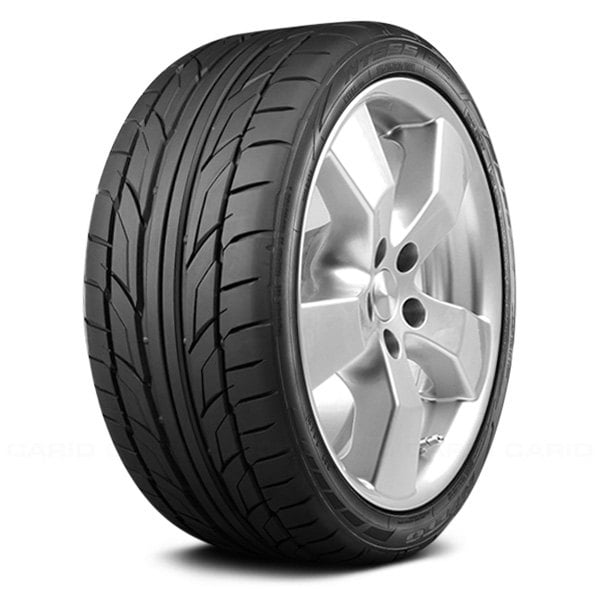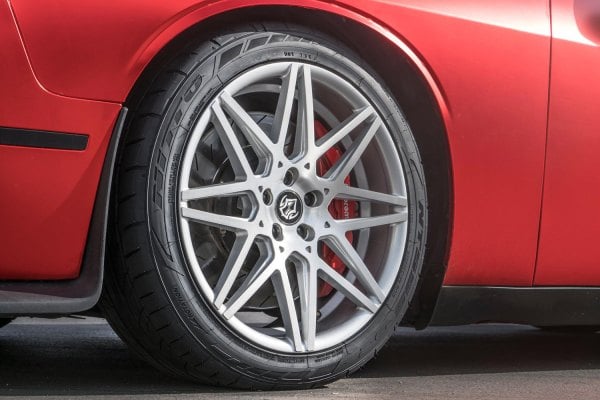 Features:
• Larger Tread Blocks
• Twin Center Ribs
• Large Tapered Blocks
• Circumferential Grooves
• Reinforced Shoulder Tread Blocks
• High stiffness and silica compound
Nitto NT 555R2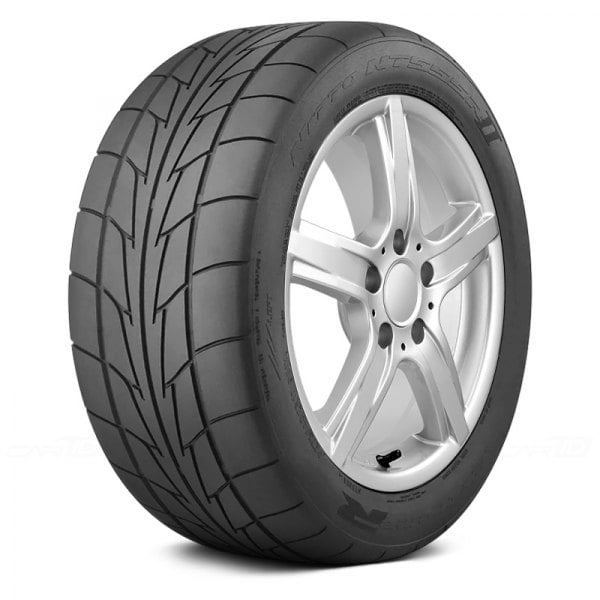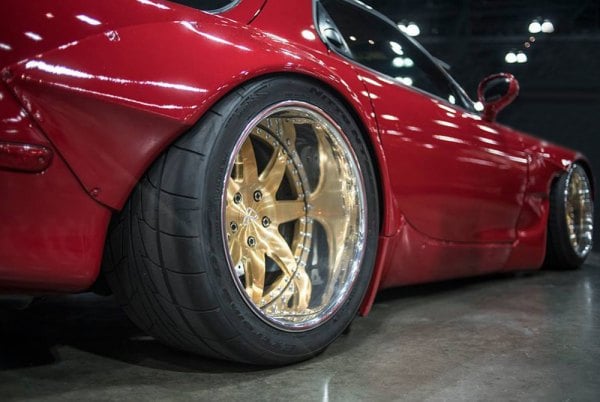 Features:
• The overall construction has been modified to improve launch performance. The NT555R is designed to achieve a balance between maximum dry performance and occasional street use.
• A semi-radial construction combined with a unique reinforced package helps provide stability at high track speeds.
• The tread compound is formulated to achieve a balance between tread wear and drag strip performance.
You can browse all Nitto tires on our site:
Delivered by the most reputable name in the industry, Nitto tires that are stored on our digital shelves offer outstanding performance and stunning look. Expertly manufactured from stellar materials, each Nitto tire delivers premium performance and features superior quality.

www.carid.com
If you have any questions, give our sales team a call at 800.505.3274 (Toll-Free) or 1.609.642.4700 (International).