Went to Portland, OR last night and came back this afternoon. Here are some pictures from Cars and Coffee and around town :thumbsup:
Audi R8 5.2 :drool: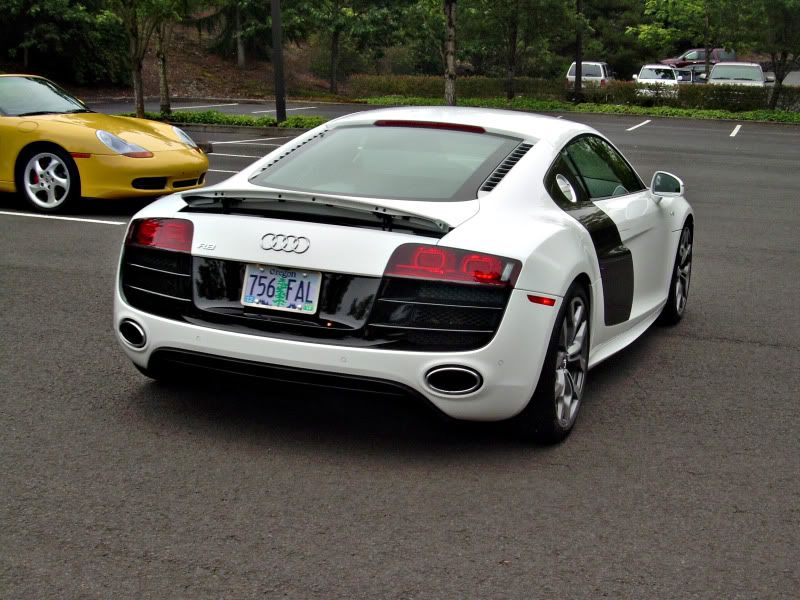 V8 Vantage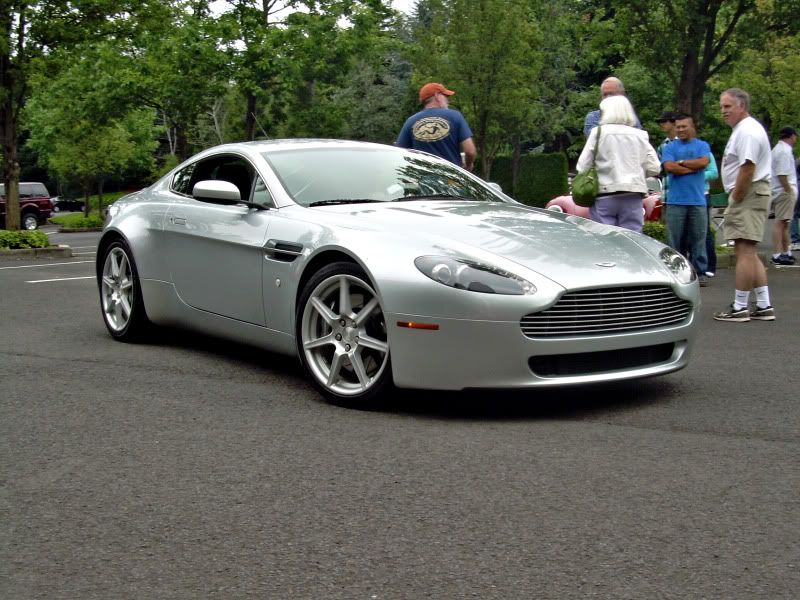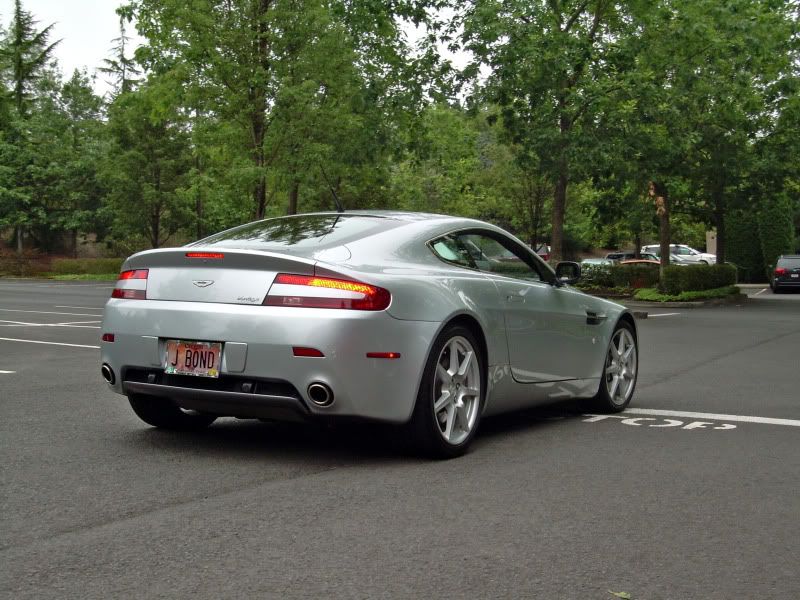 Mercedes Benz SLS AMG :drool: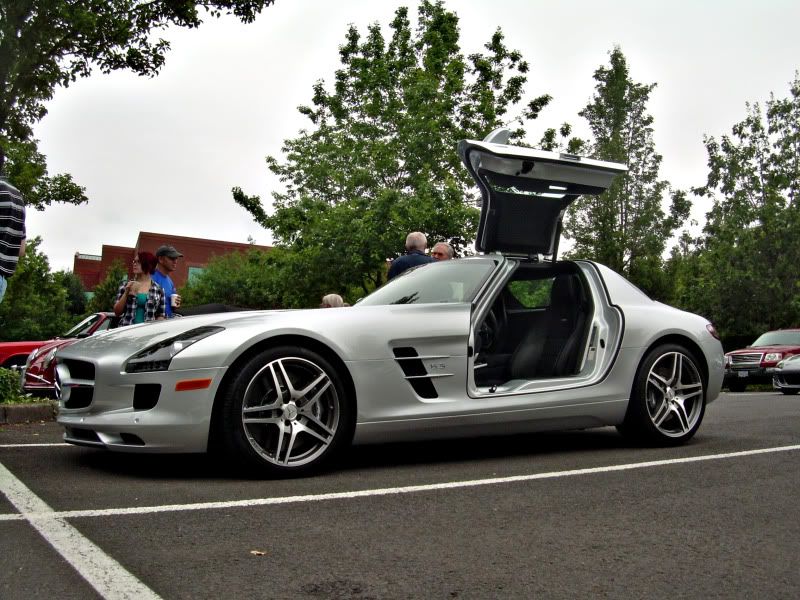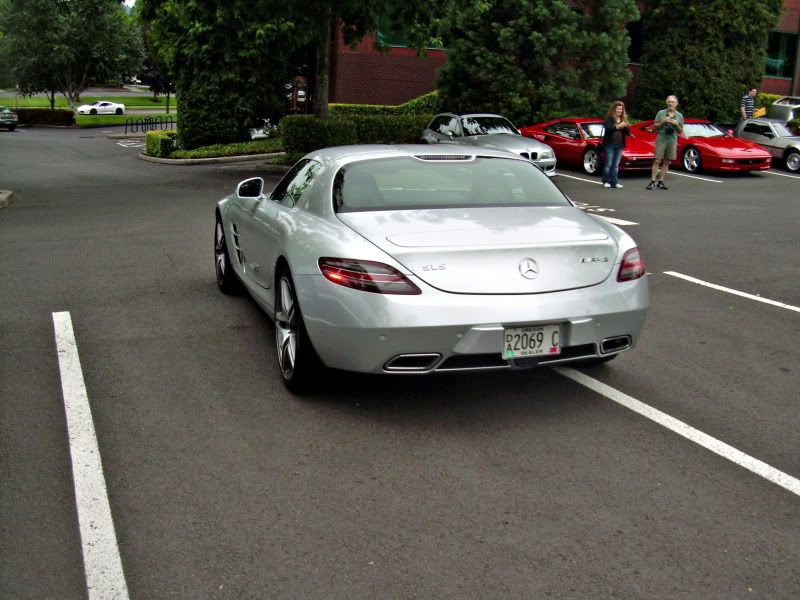 Ferrari F430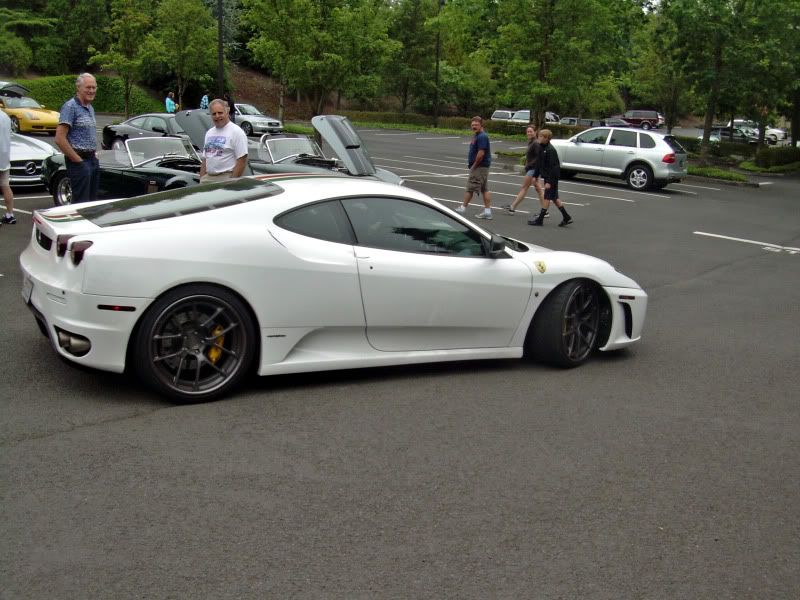 Ferrari 360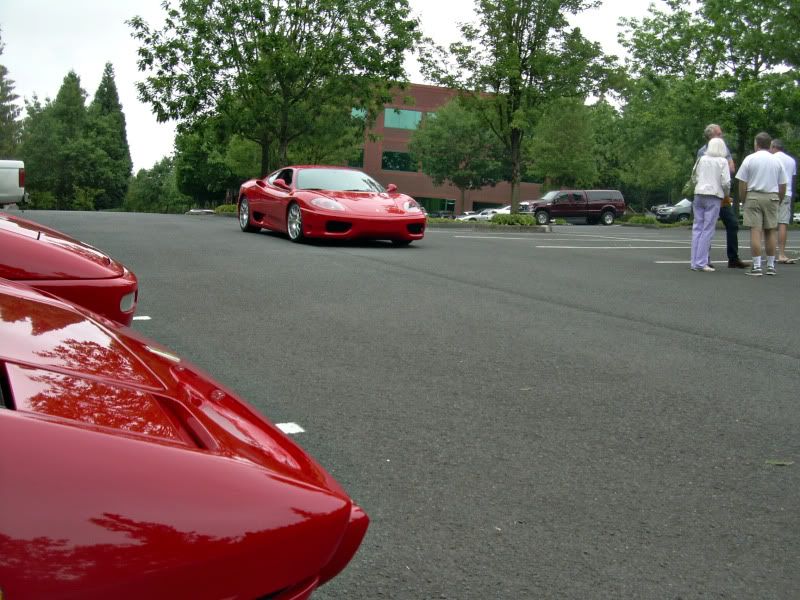 Line of exotics
His and Hers Challenge Stradales
Hers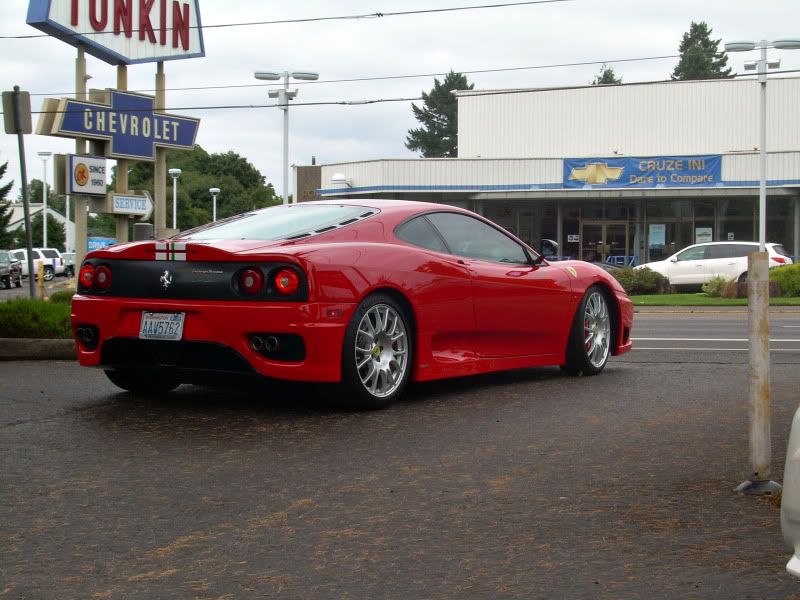 His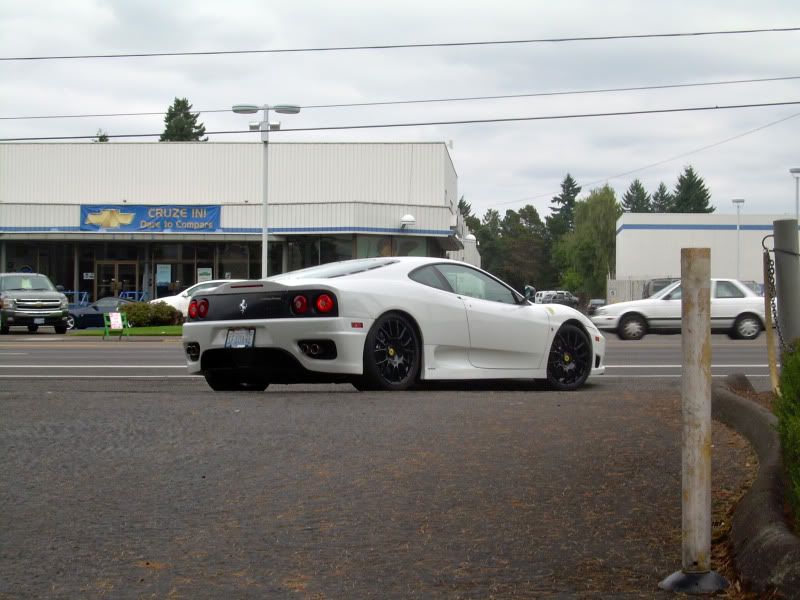 Looks an awful lot like a Mustang...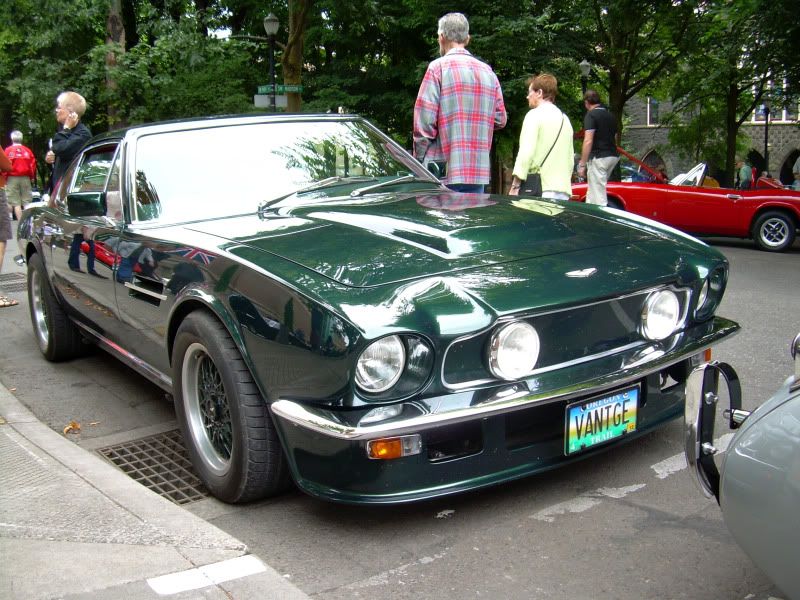 It was my first Cars & Coffee, so it was a really awesome experience. Too bad it wasnt sunny, or there would have been a lot more cars out, but I was okay with what was there
I also saw a couple Boss 302s on the road.. pretty darn awesome..
Oh, and our Cayenne is in the background of a couple pics