Discussion Starter
·
#1
·

If you want to make your car a bit lighter and cooler, this central portion of the hood will transform the front of your Chevy Camaro without sacrificing durability. Give your vehicle a sporty and aggressive appearance with this state-of-the-art hood from Duraflex. The company uses the latest versions of a proprietary blend of flex resin and plastics combined with fiberglass to ensure unrivaled strength, reduced weight, and improved flexibility of each part. Besides, the installation of this hood will provide the vehicle with improved aerodynamics.
The design of the piece was inspired by the Camaro ZL1's racing-style appearance. It features integrated vents and scoops creating a sleek muscular style to make your Chevy look fast even when parked. Duraflex fiberglass parts offer maximum flexibility and impact resistance and come complete with a black protective coating. They are much more durable than average fiberglass products, resulting in years of reliable service. Better aerodynamics means improved performance and fuel mileage. Installation typically requires sanding, trimming, and filling prior to painting, so we recommend hiring a professional to perform the installation.
Click the link below to read more:
Duraflex Now Treats Chevy Camaro Owners with New ZL1 Style Fiberglass Hood
If you want to upgrade your Camaro with weight reduction in mind, you cannot miss the Duraflex ZL1 Style fiberglass hood. Read our write-up to learn more.

www.carid.com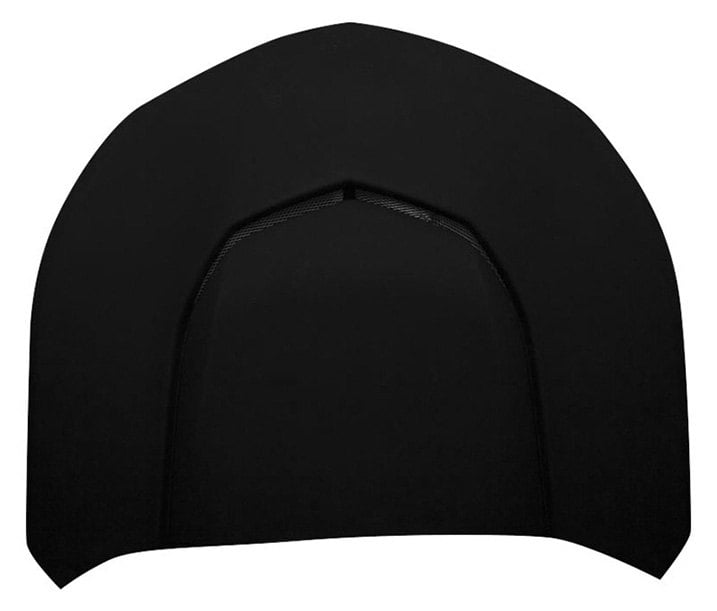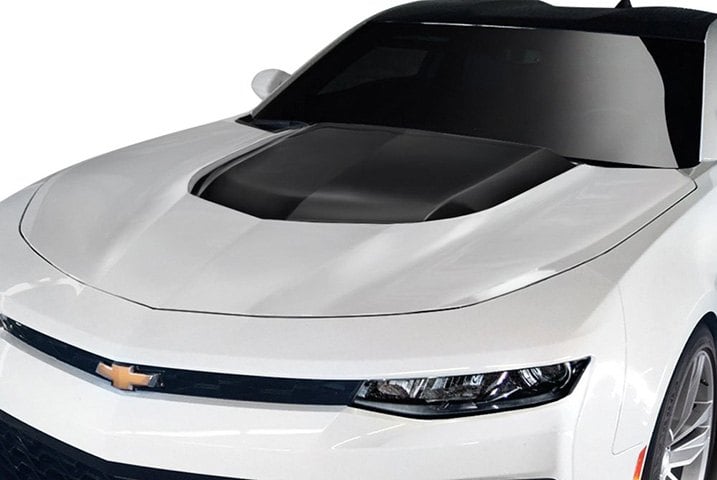 To browse the full catalog of Duraflex body kits, use the link below:
Duraflex has gained the respect of drivers who love the high-quality, innovative, and eye-catching aerodynamic products that set their vehicles apart.

www.carid.com
If you have any questions, give our sales team a call at 800.505.3274 (Toll-Free) or 1.609.642.4700 (International).