Well my dad decided to drive my 95 z28 project some of you know and this is what happened when I was at work. I'm just having one great spring break.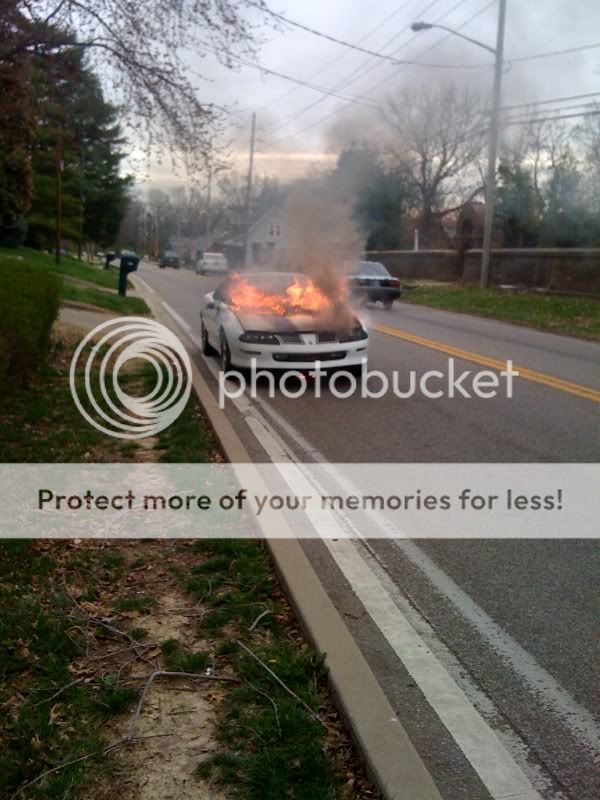 We are going to take as much parts as we can.
Edit: as of right now when can't pop the hood back since AAA put the hood down. The keys are stuck in the ignation.