Hi everyone here's the build pics and transformation of my supercharged bullet, my list of mods is:
Exterior mods:
-GM ground effects sides and front lip.
-Havoc rear difuser painted with carbon fiber center piece.
-AAC side markers,bowtie,afterburners ,number plates ,dome ,trunk and under door LEDs.
-AAC 2.0 halo kit with new controller.
-3D Carbon side vents.
-custom diy shark fin antenna.
-rear bowtie diy cb vinyl.
-70% rear windshield and quarter panel tint.
-xpel taillight tint.
-Anvil carbon fiber spoiler.
-ACS T3 front bumper ports.
-phastekperformance custom illuminated door handles.
-Heritage grille.
-VDI vertical door kit.
Interior mods:
-Rockford Fosgate 10 inch sub with 500 wat amp.
-chrome ss speaker rings.
-chrome guage cluster trim.
-Drake aluminum pedals with carbon fiber inserts.
-AAC footwell 15 inch abl kit.
-DIY rear footwell ,glove box and cupholders abl.
-under hood chrome and billet caps and covers.
-DIY engine cover dressup and led modification to house the maggie.
-Dual guage pillar with EVO digital AFR and boost guages.
-Billet padle shifters.
-Hurst comp shifter plate.
Performance mods:
-Hennessey CAI.
-Hennessey tune and AFM delete.
-ARH long tubes.
-Corsa full catback.
-MSD plug wires .
-Eibach 1 inch drop lowering sport springs.
-Magnusson supercharger TVS 2300.
-RX catch can.
-DIY oem strut tower brace.
Future mods:
-CF hood.
-Rims and tires.
-Eibach sway bars.
-Hawk performance pads.
-crossdrilled roters.
Most recent pic .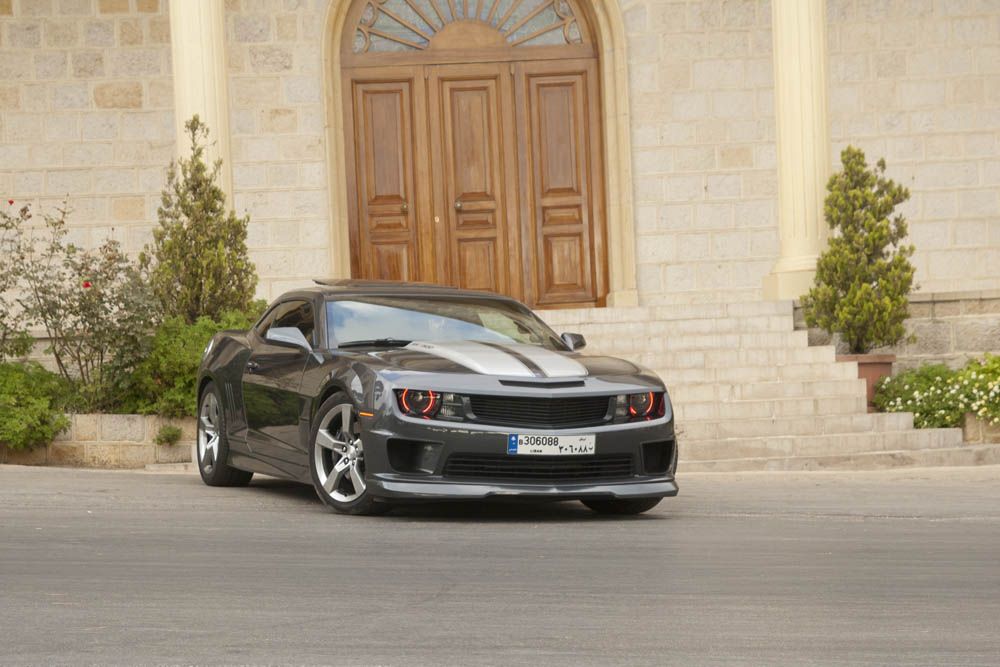 Day 1