Discussion Starter
•
#1
•
One of our GM reps brought this car by the dealership early last year. I don't remember the number but it was a pre production car that had some cool things that never made it to production.
I just noticed this. It was a few months from time I sat in this car until I sat in a production version so it never clicked. I was going through these pics and noticed this. I kinda like it. :thumbsup: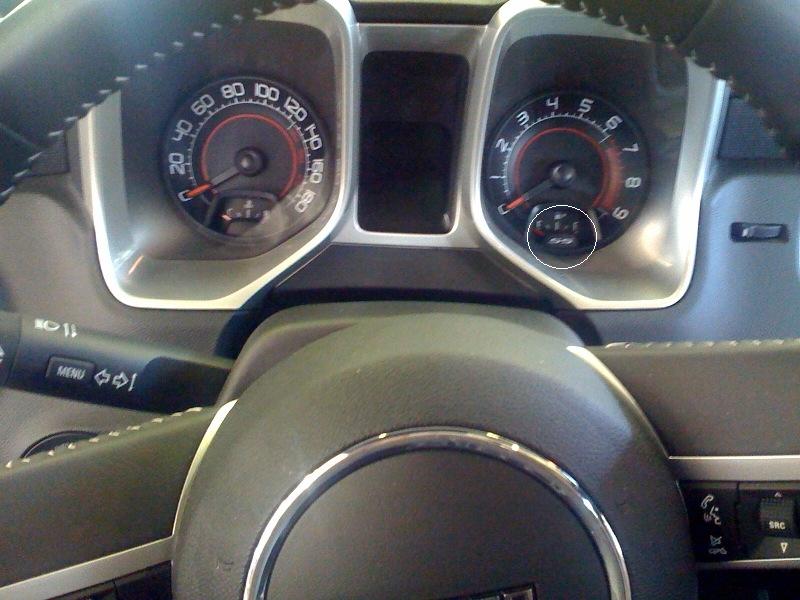 This car was a 2SS but it didn't have the gray painted door panels and dash trim. It had 1SS trim with leather seating.
:5go: