2 good 2 bad.


I want to see Arcee as a
Suzuki Hayabusa
GSX1300R

I think Prowl should be a G8 GXP Or a CTS-V. (But wasn't Prowl a Police car? Is he that Chevy Malibu Police car we saw a few months back?)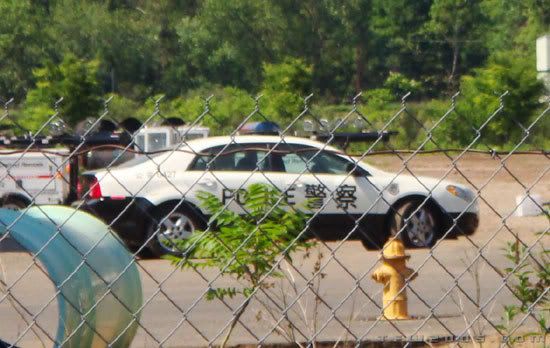 Skywarp has a lot of options.

I'd also pick the Stunticons to be a bunch of Corvettes. And when they turn into Menasor, it'd be deadly. And quick.


Who would you pick?


BTW, I heard that Jazz could be revived from a piece of the Allspark on Megatron's chest. Wow am I a nerd or what?