Who say Gomerr doesn't bring the best stuff? COMON!!!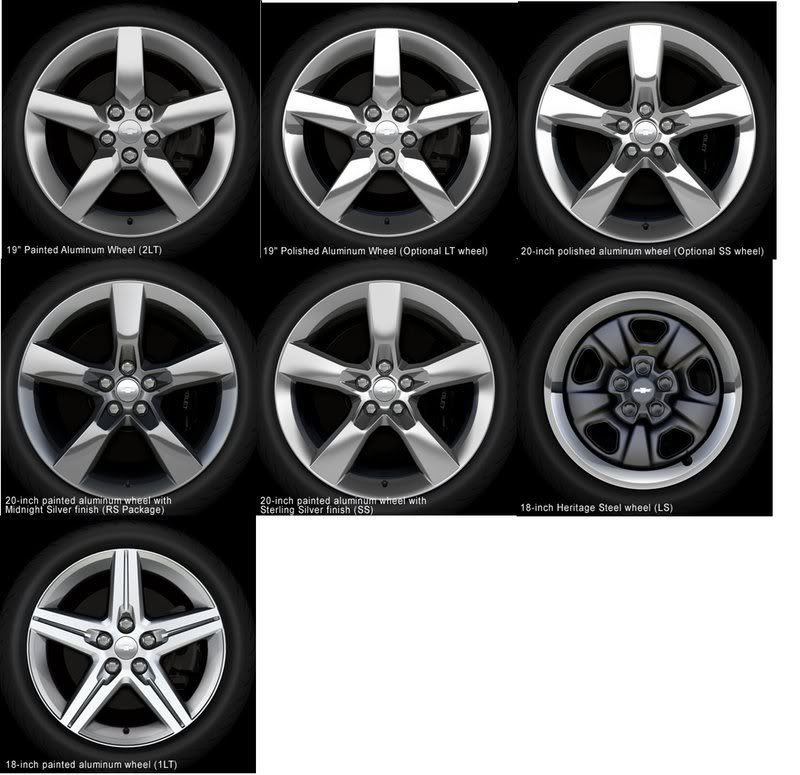 &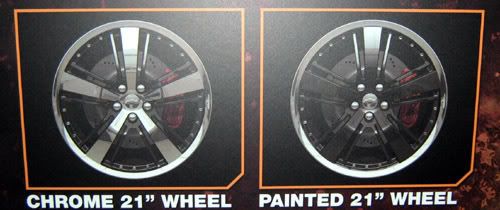 thank you, thank you, i'll gladly accept a 5th gen 1ss to 2ss upgrade for my post
EDIT!!!
For a better example of the midnight silver, heres a closeup....compare the rim to the caliper
EDIT 10-25-08
credit to bret03 for these!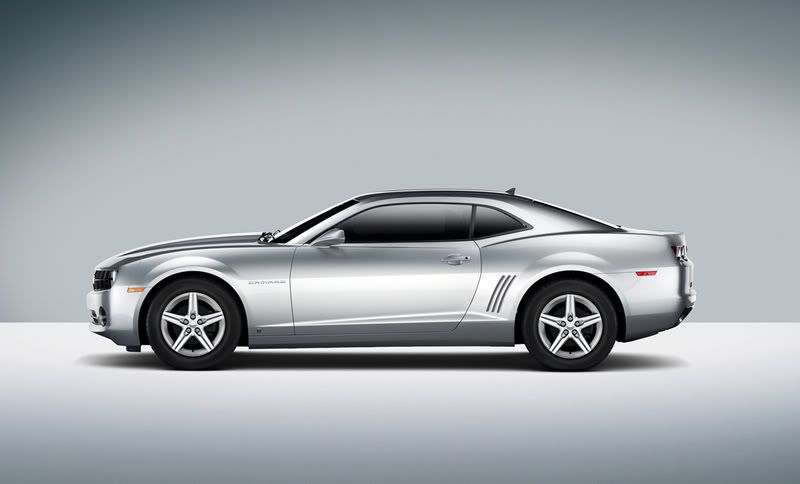 18" aluminum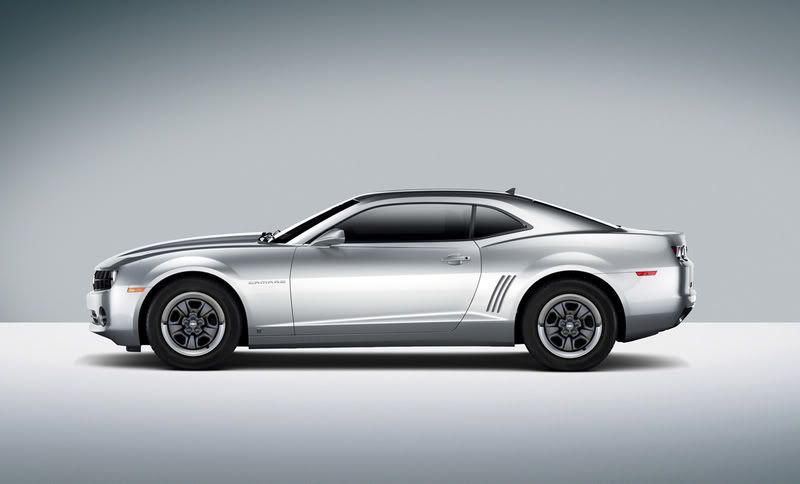 18" steels
19" aluminum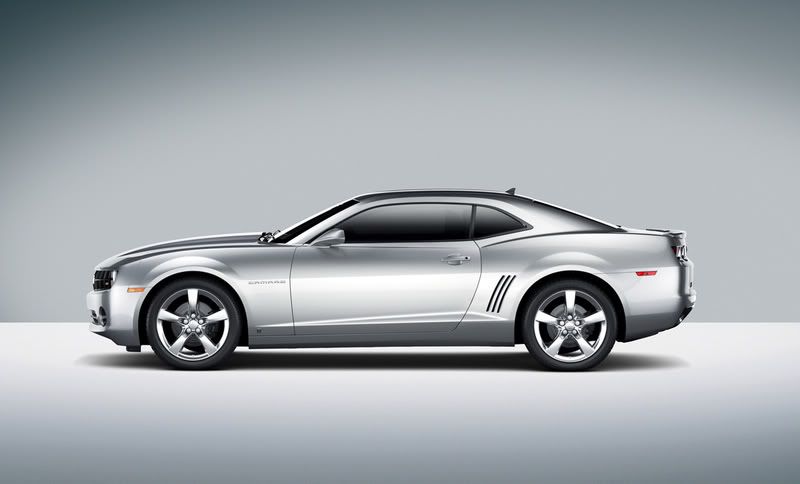 20" polished
21" painted