Discussion Starter
•
#1
•
The first time you bought a third gen, why did you do it?
I was pretty broke, but needed a car, It had to be RWD, Manual, and v8. Noto to many options out there for 1000. So I looked on craigslist for Months, I went and looked at some pretty ratty cars, v6's even. Until one day a car was posted without a picture, 1986 firebird, 305, 5 spd, body in great shape, hardtop, and good interior. So I went to look at it and sure enough it was everything the guy told me, it wouldnt start so I went and bought a battery, he took that out of the asking price and I drove it home.
So anyway I got the car for $950. I put some different wheels on it, and some t/a tail lights. It was pretty gutless, as most 305's are, but it was a fun car, felt faster than it was.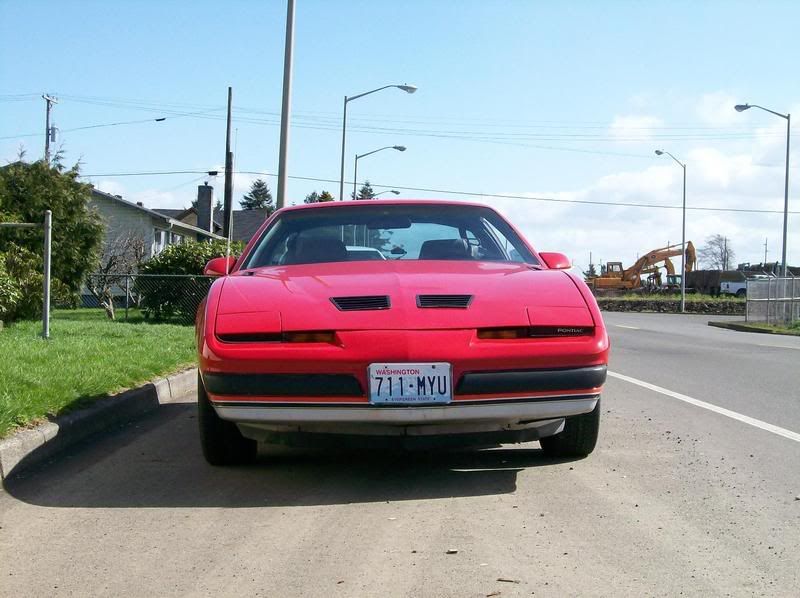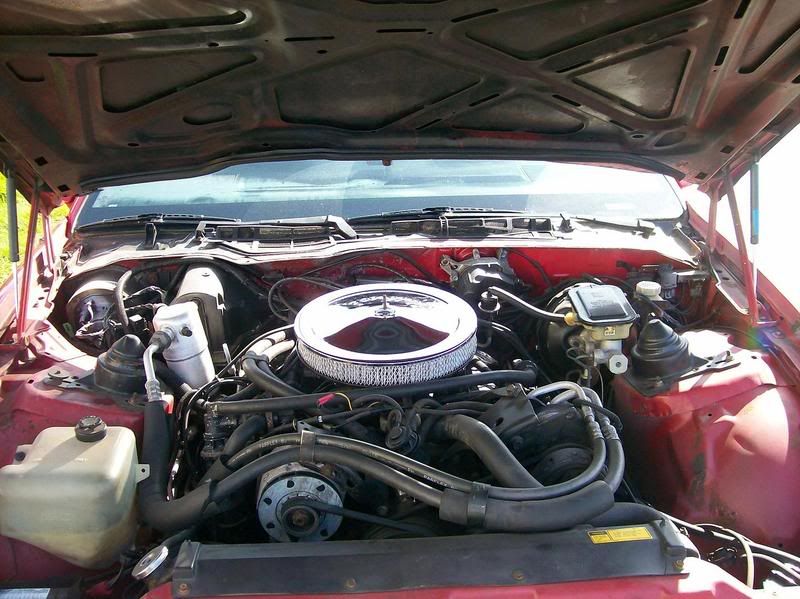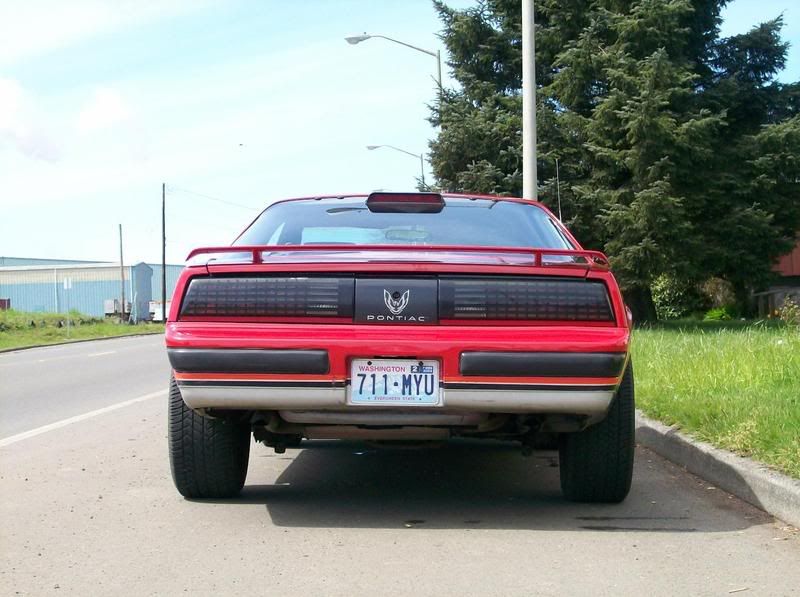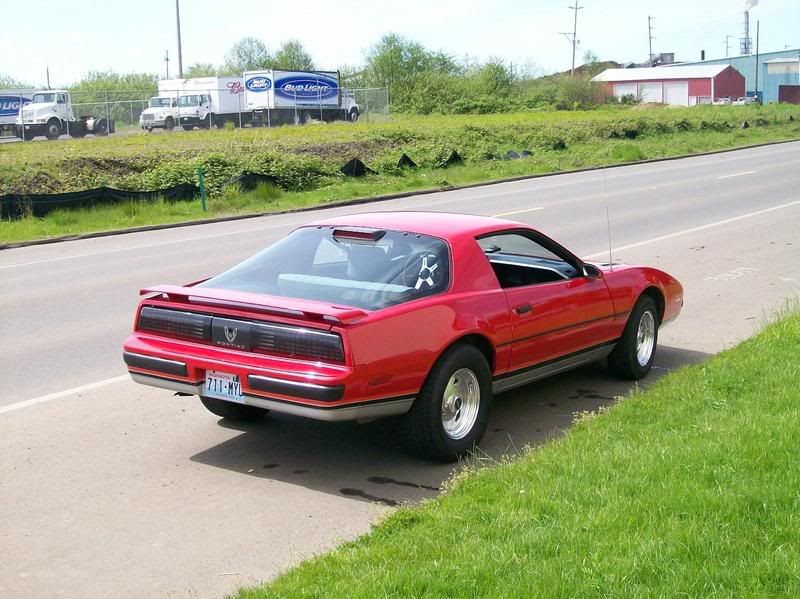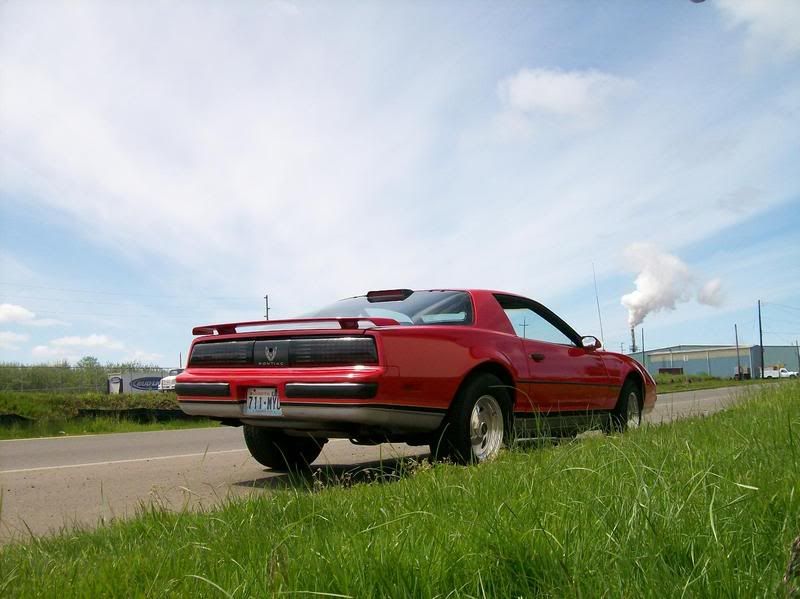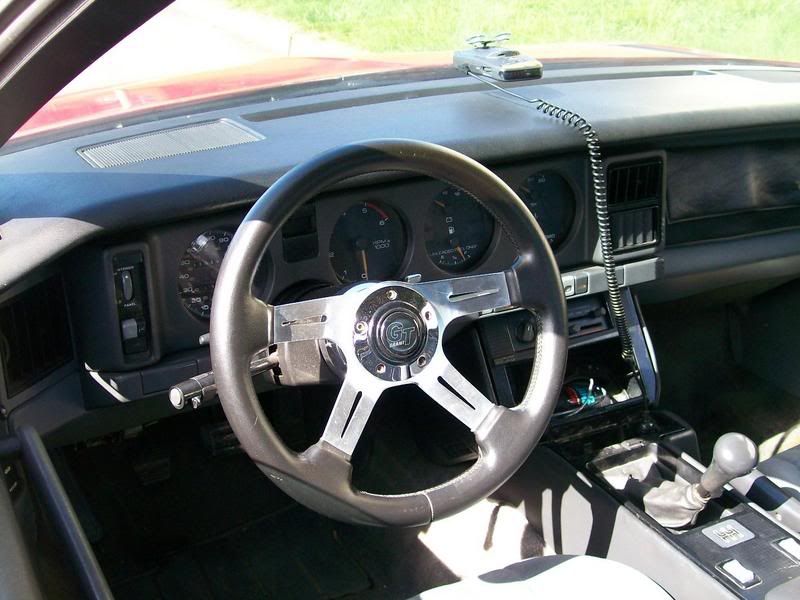 its long gone now, but Ive had a third gen ever since