Discussion Starter
•
#1
•
Officially had possession of the car for not even 3 days. Why not start a thread about the modifications that I do to it? :lol:
I can't leave well enough alone, I've got a few things ordered for the car already. My first modification finally came in the mail though. It's a front bowtie delete.
I personally think the front bowtie was too large and didn't go with the car. Since I am waiting to buy the Heritage Grille since my money is going to be elsewhere, I figured by just removing the front bowtie, I can change the look of the car a little bit.
Stock Front: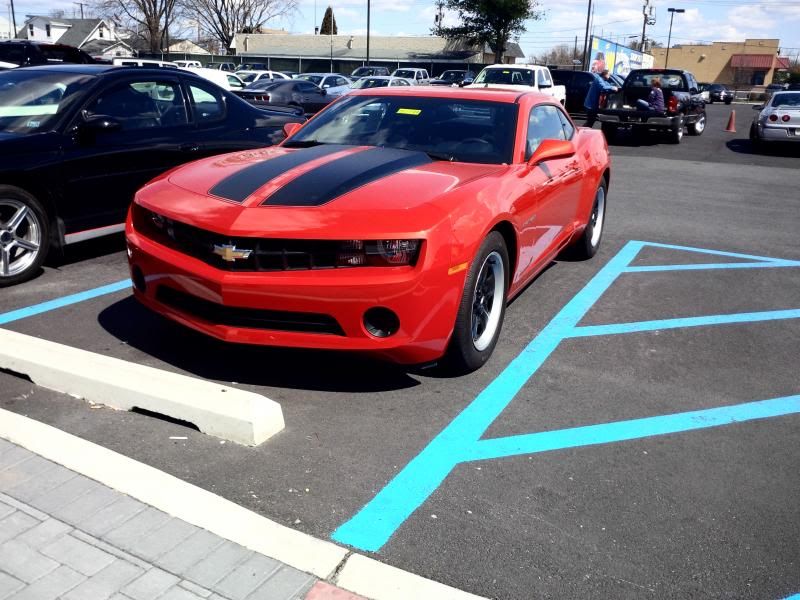 Bowtie Removed: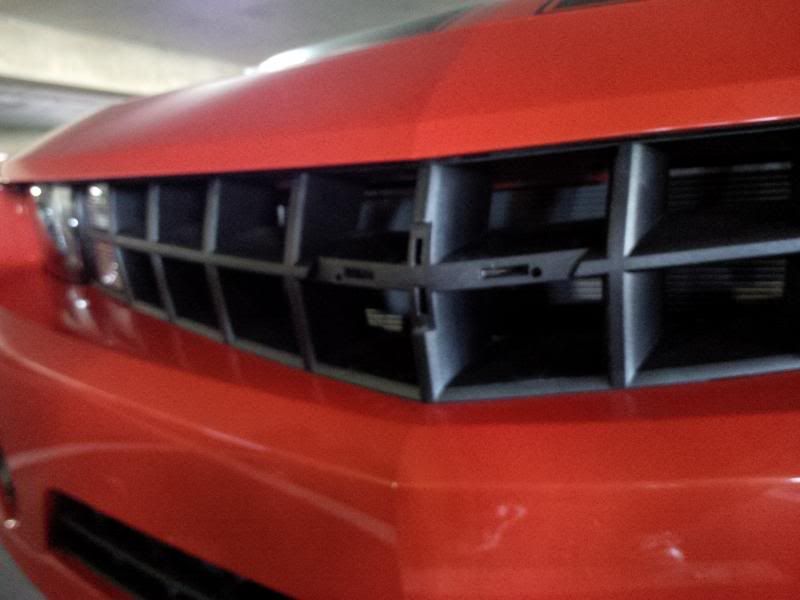 Bowtie Delete Installed: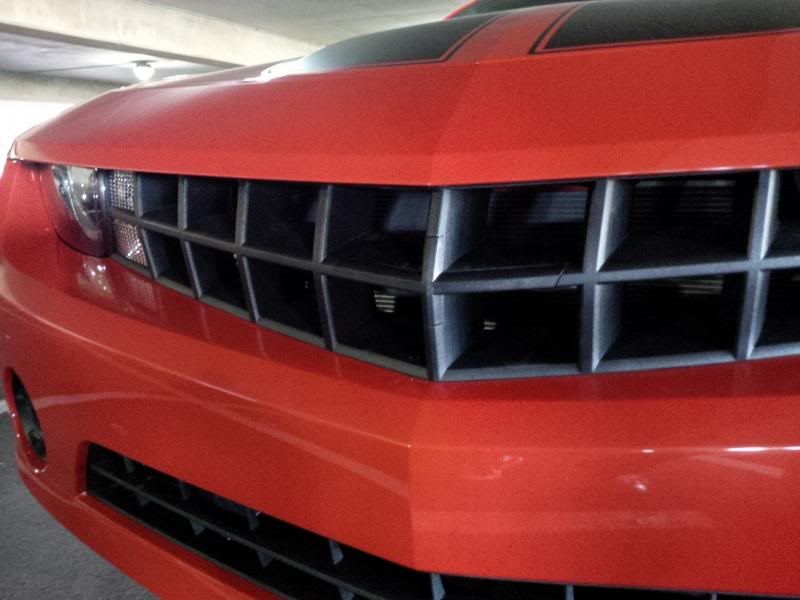 Farther away shot: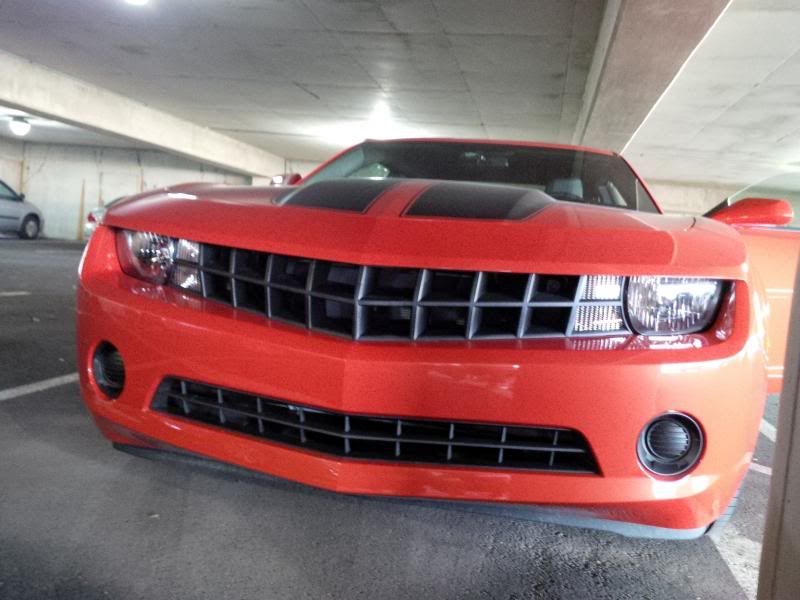 Now I just need my Oil Catch Can, and my vinyl for the side "vents" to come into the mail
Then it will be the next round of mods being ordered :thumbsup: