Discussion Starter
•
#1
•
Ok, first off it is NOT another Camaro. I tried. She wants either a Caddy SRX Performance, GMC Acadia Denali or CTS Performance sedan (no coupe or V). As usual, this will likely be an addition to the fleet.
All around $40-43K give or take on MSRP. These are NOT the actual cars, but just for illustration. Colors not final, nor options. (GM employee pricing is about 41K, 39K and 36K respectively for the models equipped the way she likes)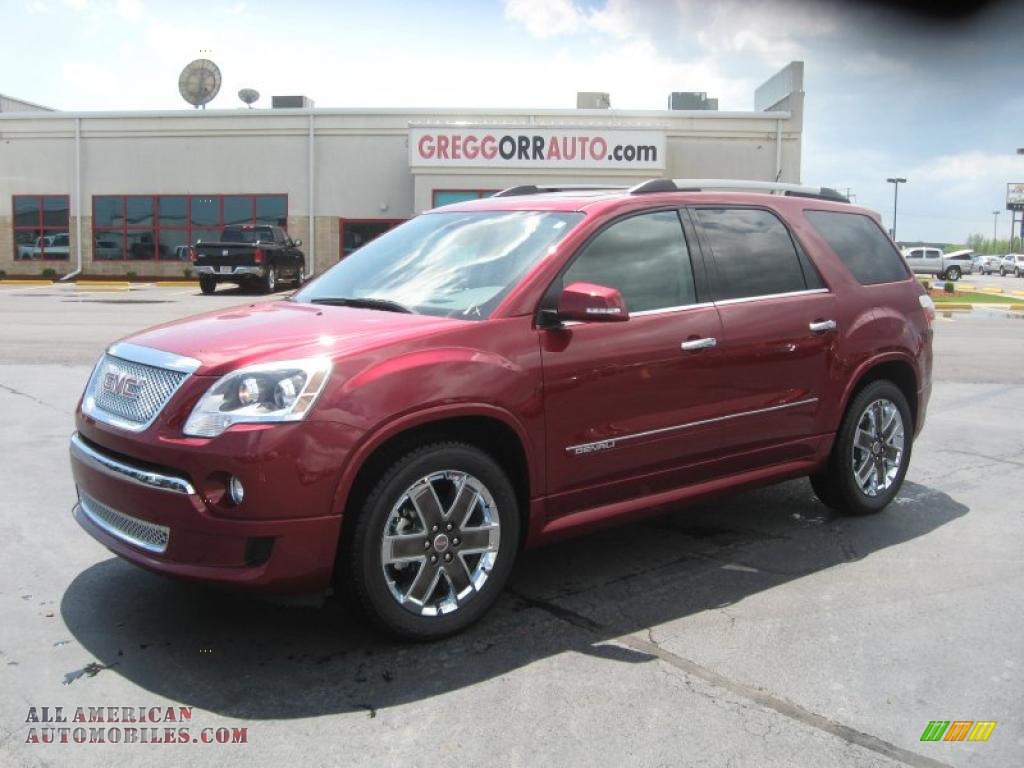 Which one would YOU get? I kinda like the SRX, but each has their pluses.
It's not like I'm polling, but I'm not wanting to overlook features/appointments/pitfalls I might not be seeing, and also some feedback if any of y'all have one of these models.